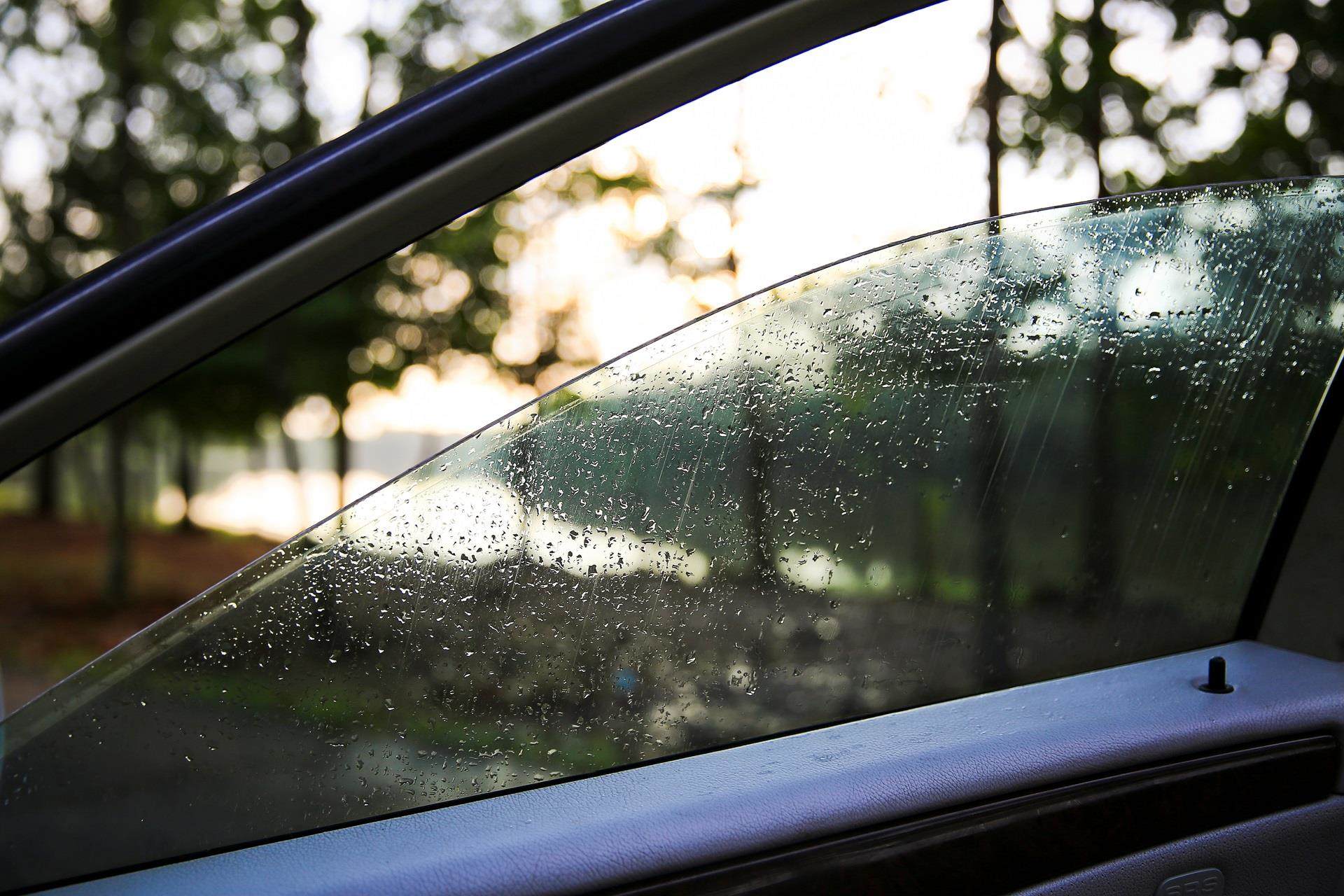 Vehicle care ingredients
The consumer market accounts for the largest share of the car wash & detailing industry, with the main revenue from the industrial market deriving from full and self -service car wash facilities, as well as truck and bus washes and vehicle detailing services. Key industry drivers include customer spending habits and increasing new car sales, with customers wanting to keep their vehicles looking newer for longer. This has led to a huge increase in demand for after-market services such as car wash facilities.
The sustainability mega-trend has become more evident in car care over the last 5 years, with more products now having green claims on-pack, such as biodegradable and plant based. The need for environmentally friendly and water-less/no rinse products due to environmental concerns and restrictions are also of increasing need and desire.

Functional ingredients for performance driven results
We offer a variety of speciality ingredients to give excellent cleaning and finishing of external and internal vehicle surfaces, with a huge range of environmentally friendly ingredients within the portfolio. Additives include surfactants and degreasers for effective removal of road soils, synthetic waxes to ensure long lasting shine and low foaming surfactants with superior wetting to control foam where needed.
For inside the vehicle, we can offer speciality surfactants for carpet shampoos and upholstery cleaners, high performance ingredients to nourish leather and anti-static agents to reduce dust build up on interior plastics. We also offer a novel range of rheology modifiers that can be used to create visually appealing air freshener gels, which can offer high oil loading and steady fragrance release.
Botanicals in vehicle care
Bringing nature to a formulation can add value to a product range by accentuating bio-based content and association of claims with extracts used traditionally to provide different benefits. We can provide a substantial range of botanical extracts, all naturally and ethically derived, for use in a range of vehicle care applications. Environmentally friendly products and botanical/herbal extracts are included in the top 10 marketing claims for vehicle care products.
Crodastat 400 benefits
Watch this video that demonstrates how Crodastat 400 reduces dust build up on cleaned surfaces. Crodastat 400 effectively prevents static build-up on a range of different surface types, thus avoiding dust attraction, even at low inclusion levels.

Learn more about Crodastat 400
Interested in formulating?
Browse our formulation finder to view a range of fully developed formulations for inspiration and guidance. Discover new formulation ideas for your home care developments by clicking the link below.
Formulation finder
View our functional ingredients for vehicle care applications

Rheology modification
Our easy-to-use polymeric rheology modifiers deliver excellent performance benefits in a wide range formulations.
Read more
Speciality surfactants
Our range of naturally derived surfactants provide excellent cleaning performance and soil removal, with wide formulation compatibilities, that are suitable for a range of household and industrial cleaning formulations, including concentrates.
Read more