Air care
In recent years there has been an explosion in the number of products offered into the air care market, with new and novel delivery systems driving the interest in this sector. The influence of the aromatherapy sector has put much more emphasis on creating the perfect ambience for all occasions. The development of freshener sprays; both aerosol and non-aerosol, along with air freshener gels or liquid wick-type products offer variety to the types of consumer, or industrial products that can provide long-term fragrance distribution.
This wide variety of formats and fragrances on offer to consumers makes it increasingly difficult to formulate innovative products - where do you start? Our range of air care products covers both active ingredients and formulating ingredients, in order to help you to meet the demands of today's dynamic air care market.

Key to this product category is the use of active ingredients to add odour neutralisation claims on consumer products. The modern consumer demands effective removal of unwanted odours, rather than using fragrance to mask them.
Key to this sector is the use of surfactants, emulsifiers, solubilisers and gelling agents to ensure fully solubilised fragrances and improve fragrance release over time. We can provide a range of products and formulations to help you create tailored air freshener delivery systems.
Home Care product guide
Creating the optimum fragrance
Iberchem is a leading fragrance manufacturer specialised in the creation of fragrances for the air care market.
All our fragrances are tailor-made to suit the production methods and formulation of each customer.
Iberchem - creating fragrances for home care brands worldwide.
Find out more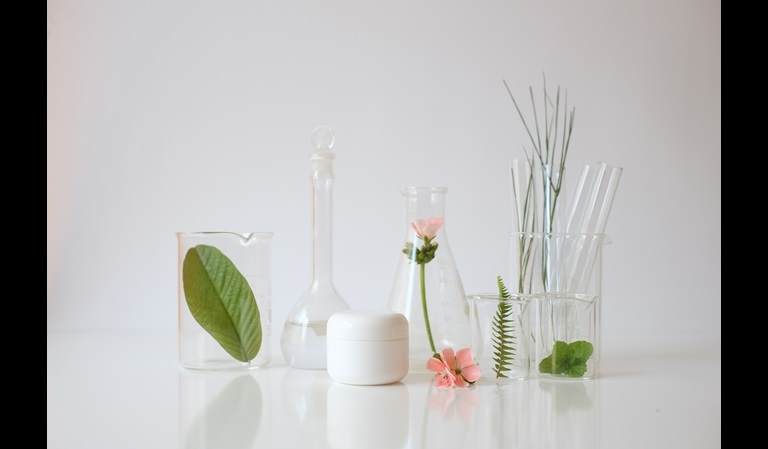 Botanicals in air care
Bringing nature to a room doesn't have to stop at the fragrance. The addition of a botanical extract adds conceptual focus to a product range and often adds a marketing claim on-pack.

Read more
Zinador™ 35L
Watch our video to view the high performance results of Zinador 35L, an odour neutralising ingredient.
Zinador 35L is an 85% bio-based odour neutralising active which showcases excellent odour neutralising properties against a broad range of odours. Suitable for a wide range of applications, Zinador 35L stands out in air care formulations with its proven ease of formulation and lower cost in use compared to other zinc-based odour neutralisers. Developed and produced with Itaconix polymer technology.
Interested in formulating?
Browse our formulation finder to view a range of fully developed formulations for inspiration and guidance. Discover new formulation ideas for your home care developments by clicking the link below.
Formulation finder
View our functional ingredients for air care applications