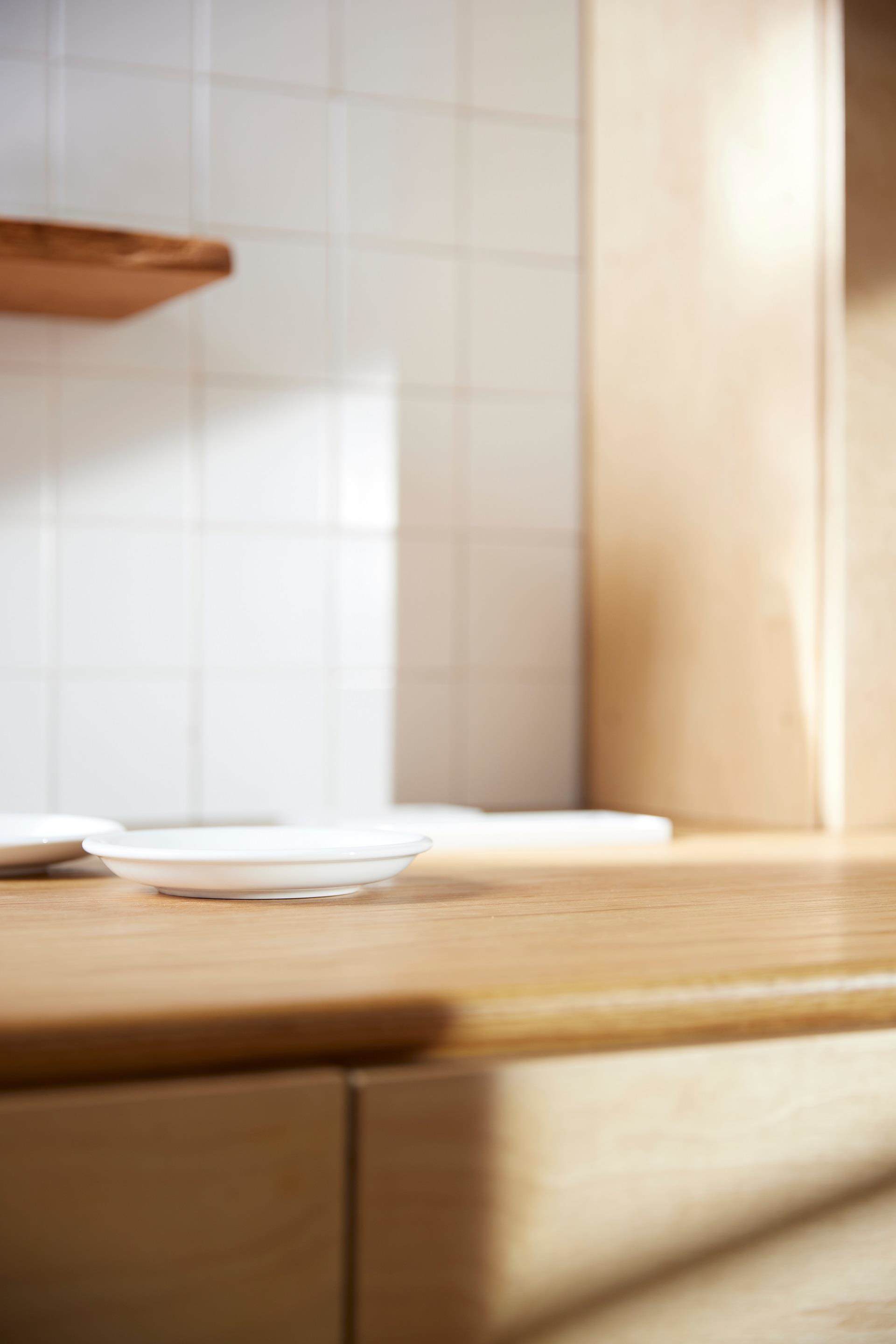 Surface modification
Our surface modification agents can help to formulate high value cleaning products and add new claims, such as easier cleaning.
For modern consumers with increasingly hectic lifestyles, saving time on everyday duties, or reducing down-time in an industrial setting, is strongly desired. Therefore, cleaning products which can reduce the time taken to clean, or the frequency of cleaning, are becoming an attractive proposition. Products with "easy clean" or "reduced cleaning" claims are already available in the market place, but the performance does not always meet the requirements.

Home Care product guide
Increasing hydrophilicity
These cleaning products use ingredients to modify the cleaned surface, in order to make the soil less attracted to the surface, or make it easier to be removed. This can be achieved by increasing the hydrophilicity of surfaces. The increased hydrophilicity has a repellent effect on hydrophobic soils, making it easier to remove the soil and keeping the surface clean for longer. An increased hydrophilicity also results in better wetting of the surface. In a humid atmosphere water condenses at the surface, but instead of forming separate droplets which scatter light, it forms a thin water film which is transparent - meaning that treated glass or mirrored surfaces show less misting.
Achieving anti-static performance
The use of surface modification agents is also an approach to achieve anti-static properties in cleaning products. This anti-static performance reduces the build-up of static charge on a surface to avoid the attraction of dust, resulting in surfaces that need cleaning less often. Anti-static agents also modify the surface to be more hydrophilic, which attracts water from air humidity and forms a thin water film. This water film has a much higher conductivity than e.g. untreated polymeric surfaces, resulting in a greatly accelerated decay of static charge. Therefore, a charge can't build-up and dust is not attracted to the modified surface. There is a large demand for effective anti-static cleaners as the build-up of static charge is often a problem for polymer surfaces and screens of electronic devices.
Modisurf Clarity fog reduction
ModiSurf Clarity is an additive for hard surface cleaners that forms a protective layer on glass and polymeric surfaces which repels limescale and reduces the tendency of surfaces to mist up. Watch this video to see how less fog is produced after using Modisurf Clarity.
Evogen™ GP 50x
Clean the visible and invisible
We might think our surfaces are clean, but if we put them under the microscope, they are often far from it. Evogen GP 50x is a probiotic blend that has been designed for hard surface, deep down, continuous cleaning.
The application specific bacteria strains in Evogen GP 50x have been selected for their ability to degrade a wide range of organic matter including fats, proteins and carbohydrates commonly found on hard surfaces. Clean the visible and invisible with Evogen GP 50x.
Learn more about Evogen GP 50x