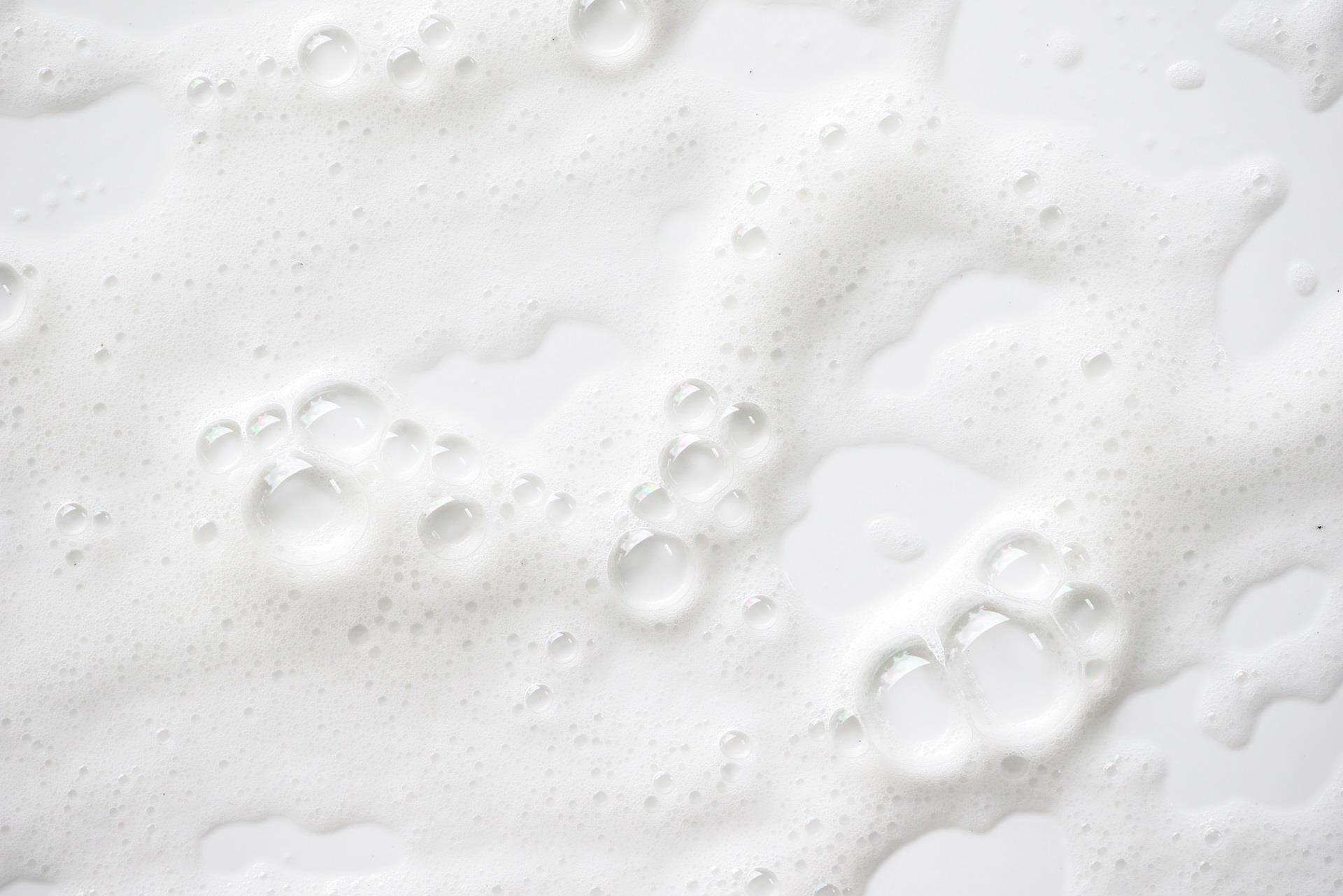 Foam control
Foam can either be a benefit or a disadvantage when it comes to cleaning applications. This means that controlling foam is a key criteria in many cleaning product formulations, in order to maintain cleaning performance.

Foam can inhibit some cleaning processes, such as automatic dishwashing, where foam will decrease the cleaning performance of a formulation for the same cleaning cycle.
In glass cleaning applications, surfaces don't get rinsed with large amounts of water, but stable foam needs a lot of water to be washed away and a bad rinsing can result in spotting. It is therefore important to control or avoid foam for this type of application. Other markets asking for low foaming are: machine floor cleaning, diagnostic and surgical equipment cleaning in hospitals, soft furnishing or electronics manufacture.

However, consumers associate foam with detergency and so cleaning. Highly stable, small bubble foams add a touch of luxury to a consumer cleaning product. Therefore, in some applications, where the visual is important, like hand dishwashing or car shampoos, foam is an important parameter of a successful formulation. Foam can also increase the surface area that is in contact with the surfactant, which maximises the use of the cleaning additives in the formulation. Other high foaming applications are: carpet cleaners, drain cleaners or multi-surface cleaning mousses.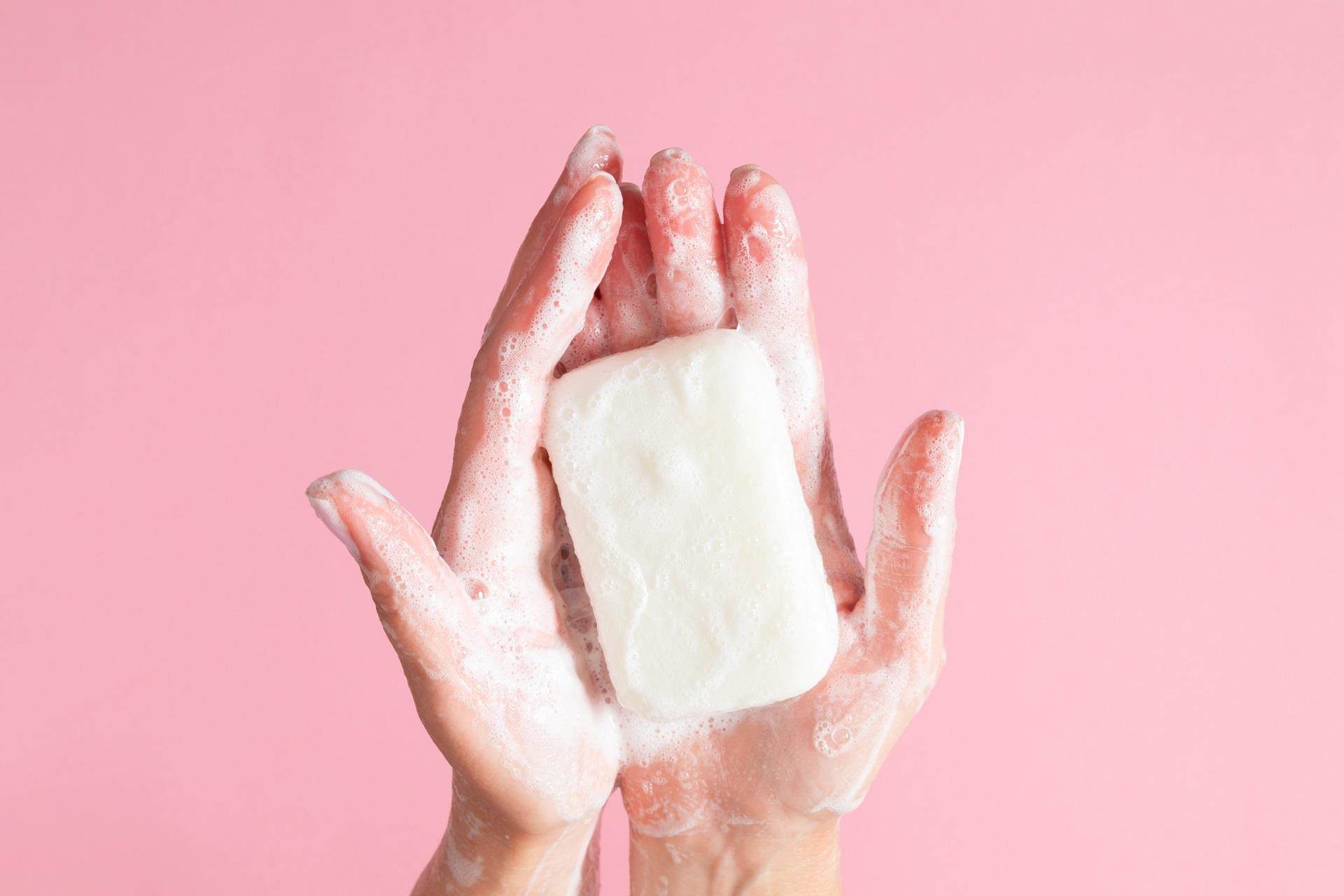 Sustainable bio-based surfactants brochure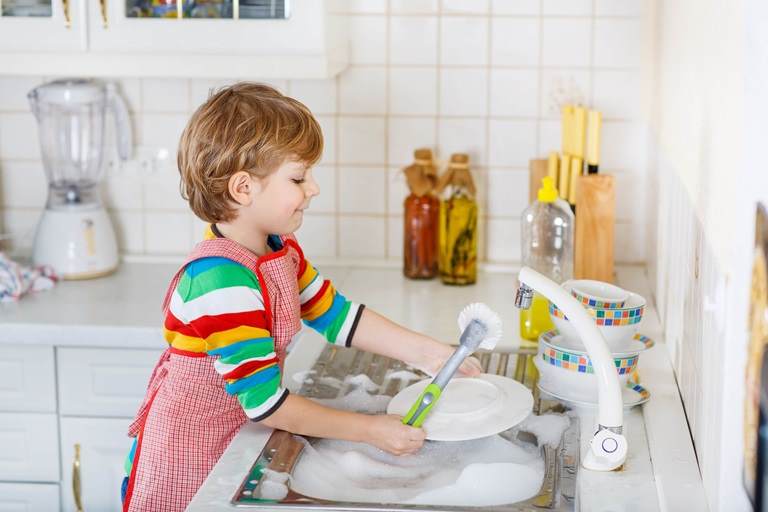 Tailored foaming performance
Our performance additives can help you to tailor the foam properties of your end products, helping to either boost the foam or avoid foam creation.

We have a wide range of low, medium and high foaming surfactants that are also designed to boost cleaning performance. We offer non-ionic, anionic and cationic surfactants, along with performance additives for a numerous range of end-use formulations in household or I&I applications, such as; hard surface cleaners, vehicle care, dishwash (hand and automatic) and polishes.
Natsurf 265 formulation dissolution
A video demonstration showing the fast dissolution of laundry detergents after addition of NatSurf™ 265.
The products short carbon chain length and the degree of ethoxylation combine to offer some unique cleaning performance benefits including excellent dispersing and wetting properties.
NatSurf 265 is active on the EU DID list and is Safer Choice approved.
Read more