Who we are and what we do
Croda was founded in 1925 and today, it is the name behind the high performance ingredients and technologies in some of the biggest, most successful brands in the world: creating, making and selling speciality chemicals that are relied on by industries and consumers everywhere.
With over 4,000 employees working across 18 manufacturing sites and in offices in over 30 countries, we help our customers anticipate and meet the ever changing demands of their customers through a structure that is flexible and agile in response to specific customer needs.
Croda Home Care's performance enhancing ingredients and application expertise can help to optimise product efficiency, provide consumer experiences, and improve the overall sustainable profile of a wide range of Home Care formulations. We are a leading supplier of innovative and sustainable ingredients within the Fabric Care, Sustainable Cleaning, Sensory Technologies and Biotechnology markets.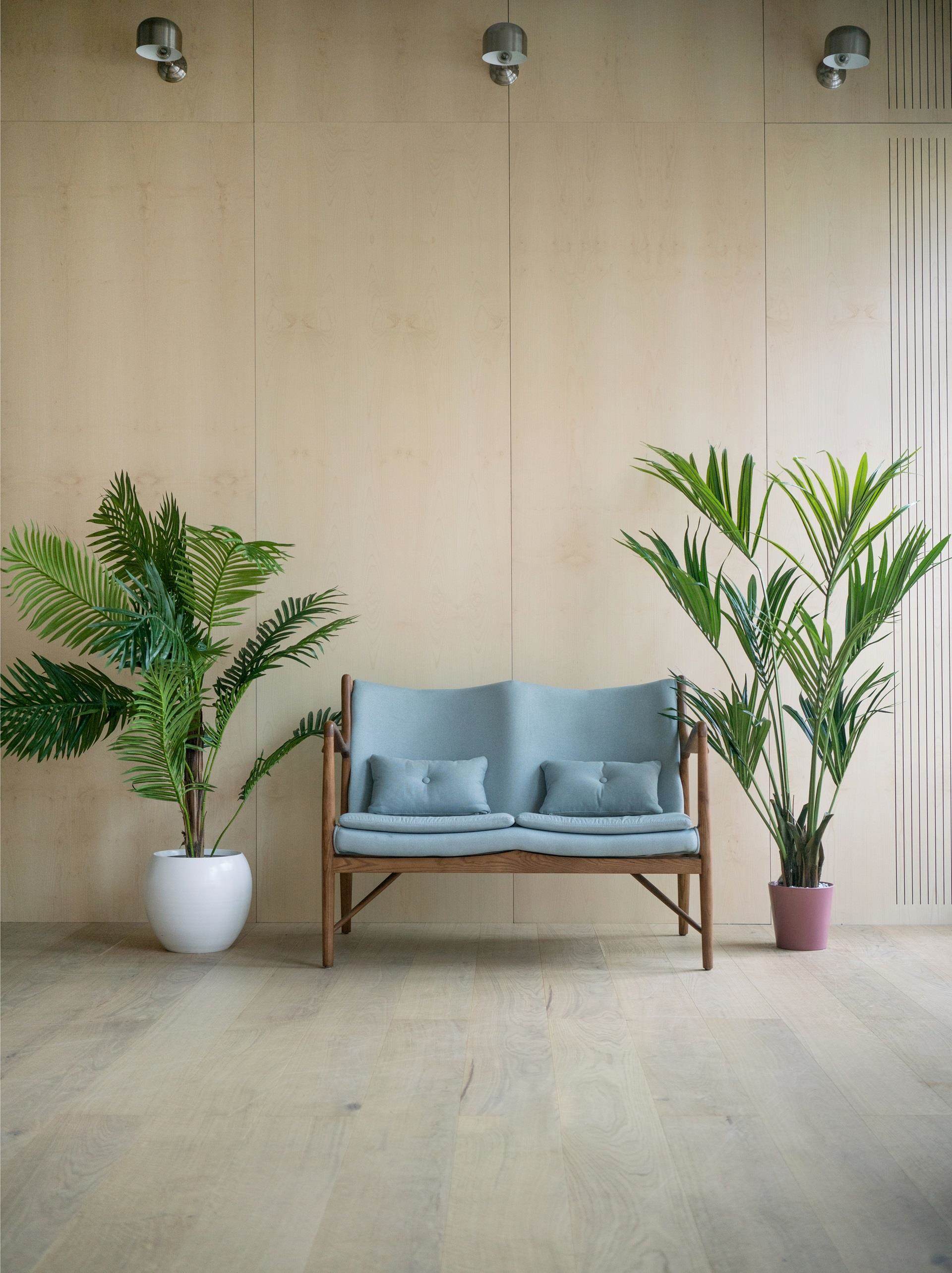 Our specialist areas
The Croda Home Care business specialises in:
How can we help you?
Our Croda Home Care team can offer solutions to:
finding the perfect product for your formulations that meets all your requirements;
delivering the proven effects of the product through one of our wide range of application-based formulations;
enhancing the performance of your product while improving its sustainability benefit. This may be achieved using our bio-based ingredients, reducing carbon footprint or offering in-use sustainability benefits; and
meeting legislations and replacing hazardous chemistry with milder ingredients.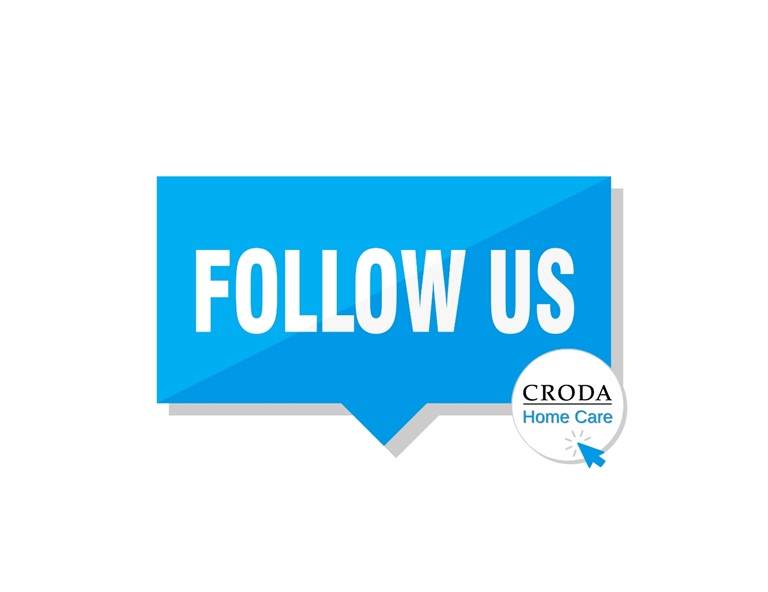 Connect with us on LinkedIn
Follow our LinkedIn page to stay up to date with:
latest product launches;
formulation guidance;
event information and lots more.
Follow us on LinkedIn