Insecticides and repellency
The home insecticide and repellency market makes up over 6% of the Home Care market globally and is the largest growing category since 2010. The main factors that have contributed to the huge growth in the insect repellent market are as follows:
strong government progress to reduce diseases caused by mosquitos (Latin America and Asia);
companies investing in educational programmes and marketing campaigns to raise awareness;
increasing consumer awareness of health risks; and
global temperature variations – mainly wet and warm regions contributing to increased number of insects.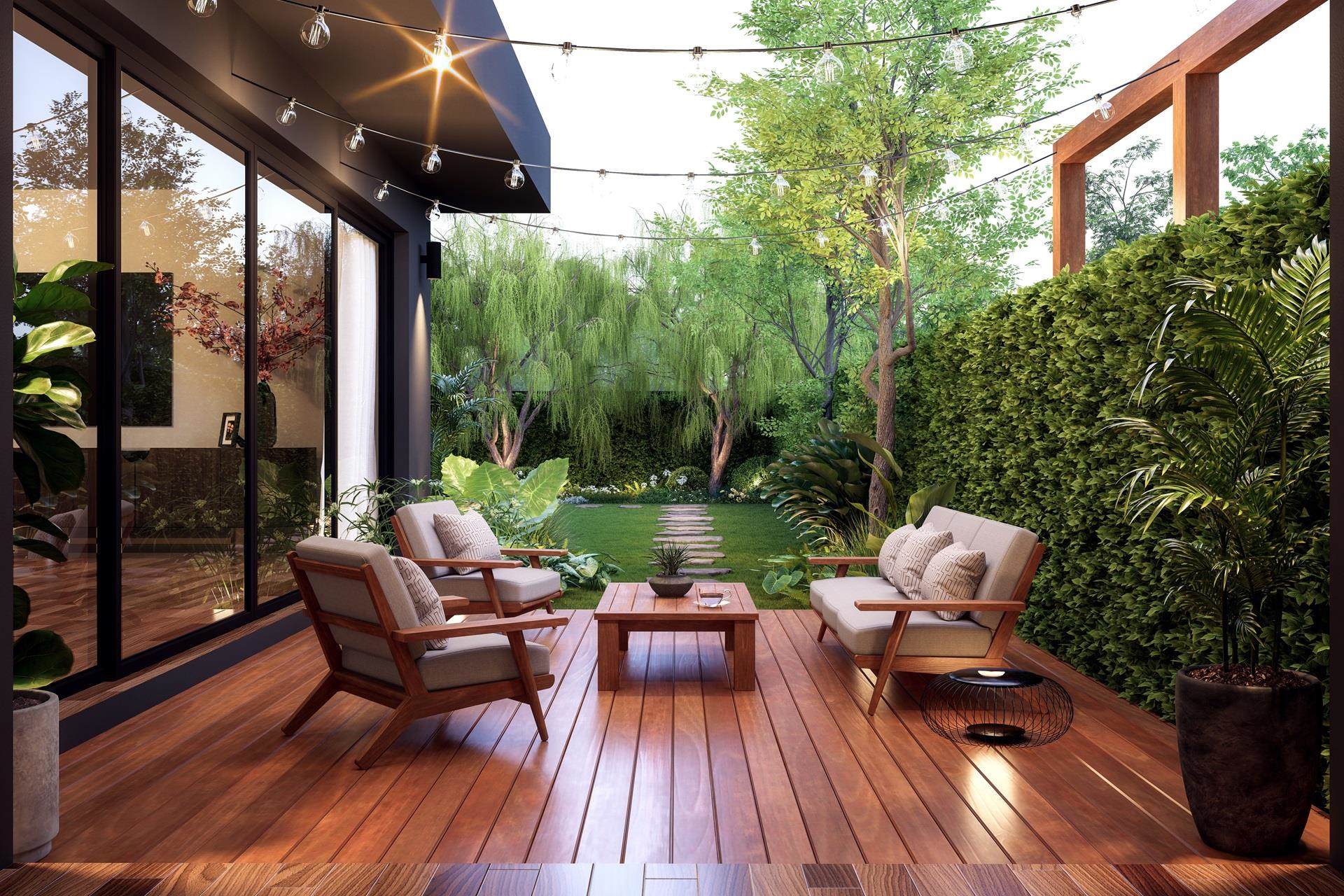 Sustainable bio-based surfactants brochure
Household insect repellent sprays
Household insect repellent sprays are the most commonly used product among consumers, while personal insect repellent sprays are also popular. The key market drivers for consumer products are:
practicality and ease-of-use – must be fast acting and durable;
health and well-being – safe, non-toxic, multipurpose products guaranteed to protect individuals, as well as the home;
value and efficacy – high performance, with a wide efficacy against different insects; and
environment responsibility – products must not be damaging to the environment.
Interested in formulating?
Browse our formulation finder to view a range of fully developed formulations for inspiration and guidance. Discover new formulation ideas for your home care developments by clicking the link below.
Formulation finder
View our functional ingredients for insect repellency
Ingredients and guide formulations that can add emollience and skin care benefits to insect repellency products.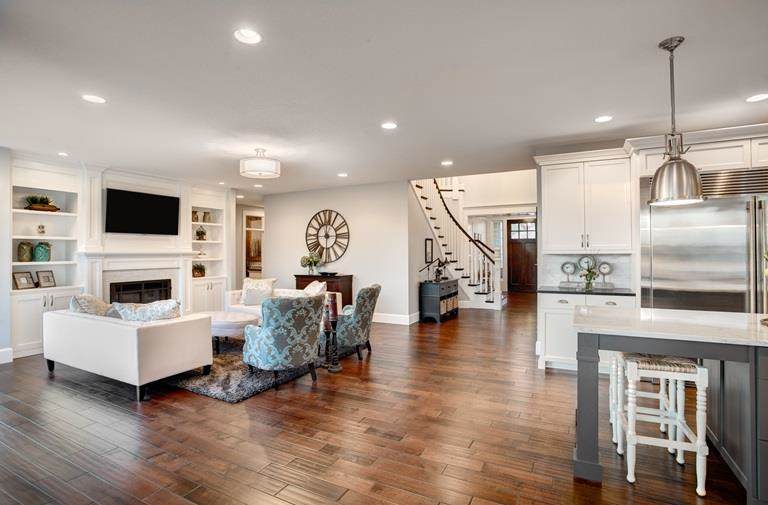 Emollient in cosmetics, pharmaceuticals; emollient, solubilizer, sunscreen vehicle, deoiler for creams and oils; vehicle in pharmaceutical topicals; binder in pressed powds.; solvent and perfume...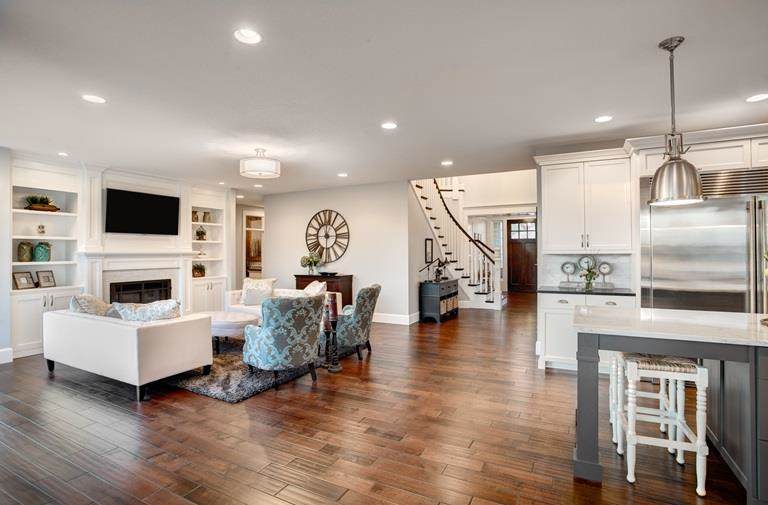 Emollient ester that forms water repellent films, reduces stickiness in emulsion systems and gives light emollience for a range of applications.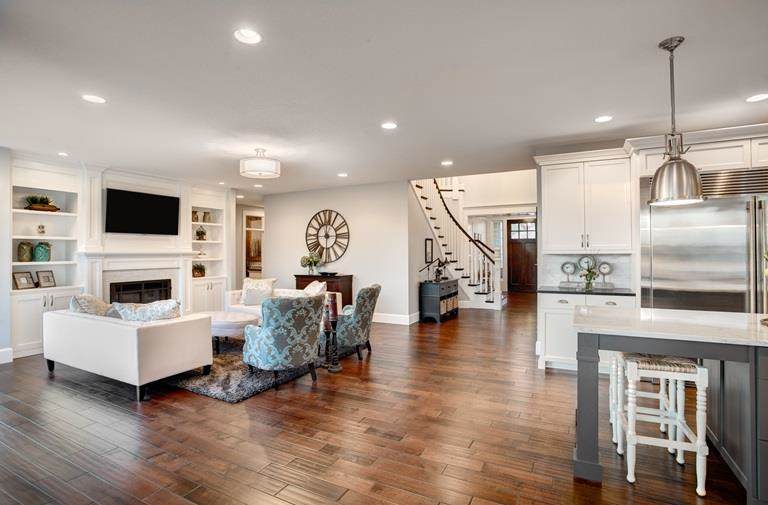 Naturally derived saturated triglyceride with excellent emolliency that offers a sustainable alternative to petroleum-based mineral oil in a rnage of applications.
We can help you deal with the many challenges faced when trying to tackle formulation stability and performance, as well as environmental concerns.
Our easy-to-use polymeric rheology modifiers deliver excellent performance benefits in a wide range of water and oil based formulations to create stable, eye-catching products.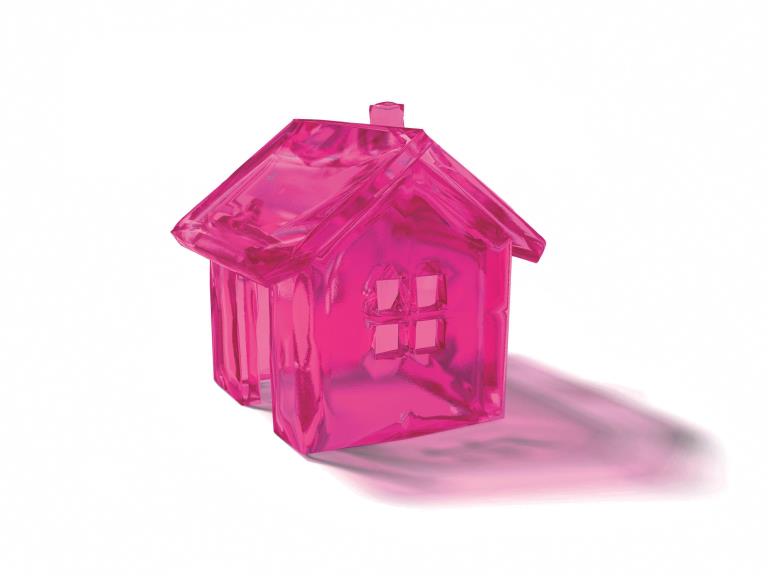 Patented amide polymer designed for use as a rheology modifier for low polarity liquids.