Regulatory information
We manufacture and sell speciality chemicals around the world for a variety of end applications and uses. We work hard to ensure are products comply with international and national regulations and legislation to deliver the highest standards for the safety of our employees, customers and end users.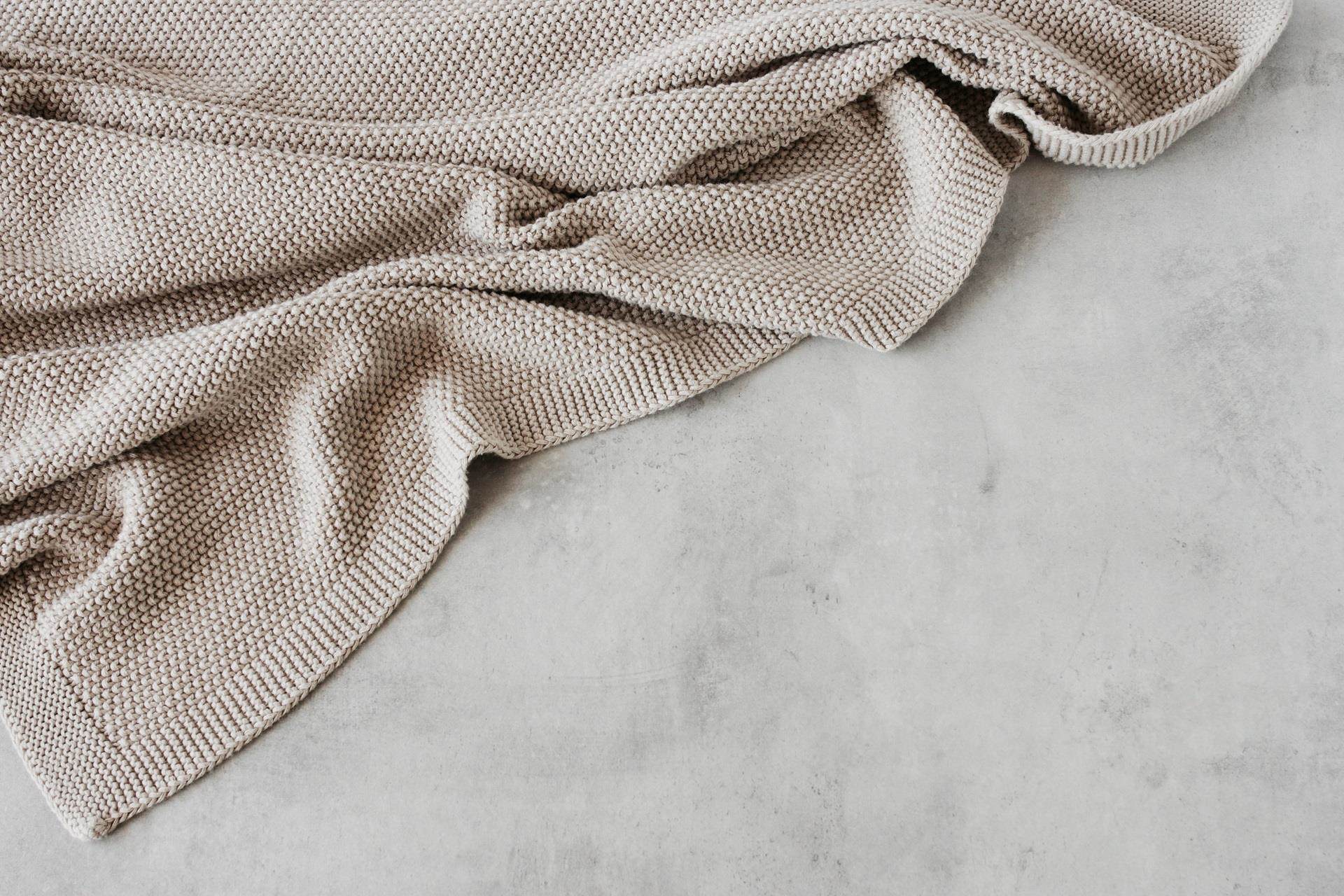 CLP guidance document
Material safety data
Our material safety data sheets (MSDS) contain a range of information on our products including, hazard identification, handling and storage information, exposure limits, physical and chemical properties, and global chemical inventory information. Our MSDSs are available in a range of different languages and contain specific information for different regions of the world.
Search for MSDS
REACH registration
REACH is a regulation of the European Union, adopted to improve the protection of human health and the environment from the risks that can be posed by chemicals, while enhancing the competitiveness of the EU chemicals industry. We work hard to ensure our products meet the requirements of REACH and that our REACH dossiers contain the relevant end-uses for which our product are intended. For more information about the REACH status of our products, please contact us.
Source: Gov.uk
EU Ecolabel
With about 37,000 products and services on the market, the EU Ecolabel is recognised across Europe as the best choice if you want to market your green products. It promotes the development and use of household and industrial cleaning products with reduced environmental impact. It aims to: reduce harm to water and soil, reduce CO2 emissions and ensure products contain a high percentage of renewable raw materials. Products satisfying the requirements of the European Ecolabel must be biodegradable, have low aquatic toxicity towards the environment and be derived, either wholly or in part, from renewable and sustainable raw materials. Contact us for more information on our products that are compliant with EU Ecolabel requirements.
Source: European Commission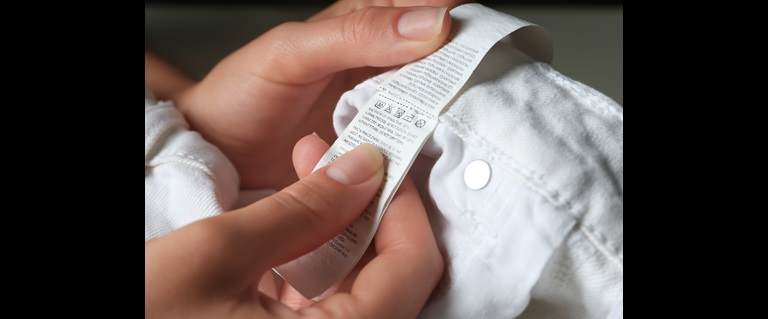 Classification, Labelling and Packaging (CLP)
The Classification, Labelling and Packaging (CLP) regulation was implemented in 2009, as the EU implementation of the United Nations' Globally Harmonised System on the classification and labelling of chemicals (GHS). Known hazards of a substance are communicated using pictograms and hazard statements on safety data sheets and labels. We have a full range of ingredients that are carry no hazard classifications, or that carry milder classifications. Please download our CLP datasheet, or contact us to find out more information.
Source: European Commission
U.S. EPA's Safer Choice Program
Safer Choice helps consumers, businesses, and purchasers find products that perform and are safer for human health and the environment. Products with the Safer Choice label help consumers and commercial buyers identify products with safer chemical ingredients, without sacrificing quality or performance. As a leader in sustainability, we look to ensure that our products meet the stringent criteria to be deemed safe for use and have no negative impact on the environment. Contact us for more information to find our more on our Safer Choice approved products.
Source: EPA.gov
CleanGredients©
CleanGredients is a project of GreenBlue developed through a multi-stakeholder coalition of participants from government entities, environmental organisations, industry associations, product formulators, and chemical suppliers. CleanGredients serves multiple audiences to provide verified, trusted, safer chemistry data. We work alongside CleanGredients as an ingredient manufacturer, in order to ensure that our products are identified where possible as meeting the Safer Choice standard for credibility. Contact us for more information.
Source: CleanGredients.org
USDA BioPreferred® Program
This programme has a goal to increase the purchase and use of bio-based products in order to reduce reliance on petroleum, increase the use of renewable resources and contribute to reducing environmental impacts. All of our new 100% renewable, 100% bio-based ECO Range surfactants will be tested and registered under this programme. Contact us for more information.
Source: BioPreferred.gov
1,4-Dioxane regulations - USA
New York has new restrictions on 1,4-dioxane taking affect after a law was signed December 9, 2019. The bill bans the sale of household cleaning products containing more than 2 ppm of 1,4-dioxane on December 31, 2022. The threshold lowers further on December 31st, 2023 to a maximum level of 1 ppm.
California is considering a similar restriction on 1,4-dioxane while current regulations are in place to inform the public of carcinogens.
Sources: NYsenate.gov; DTSC.CA.gov