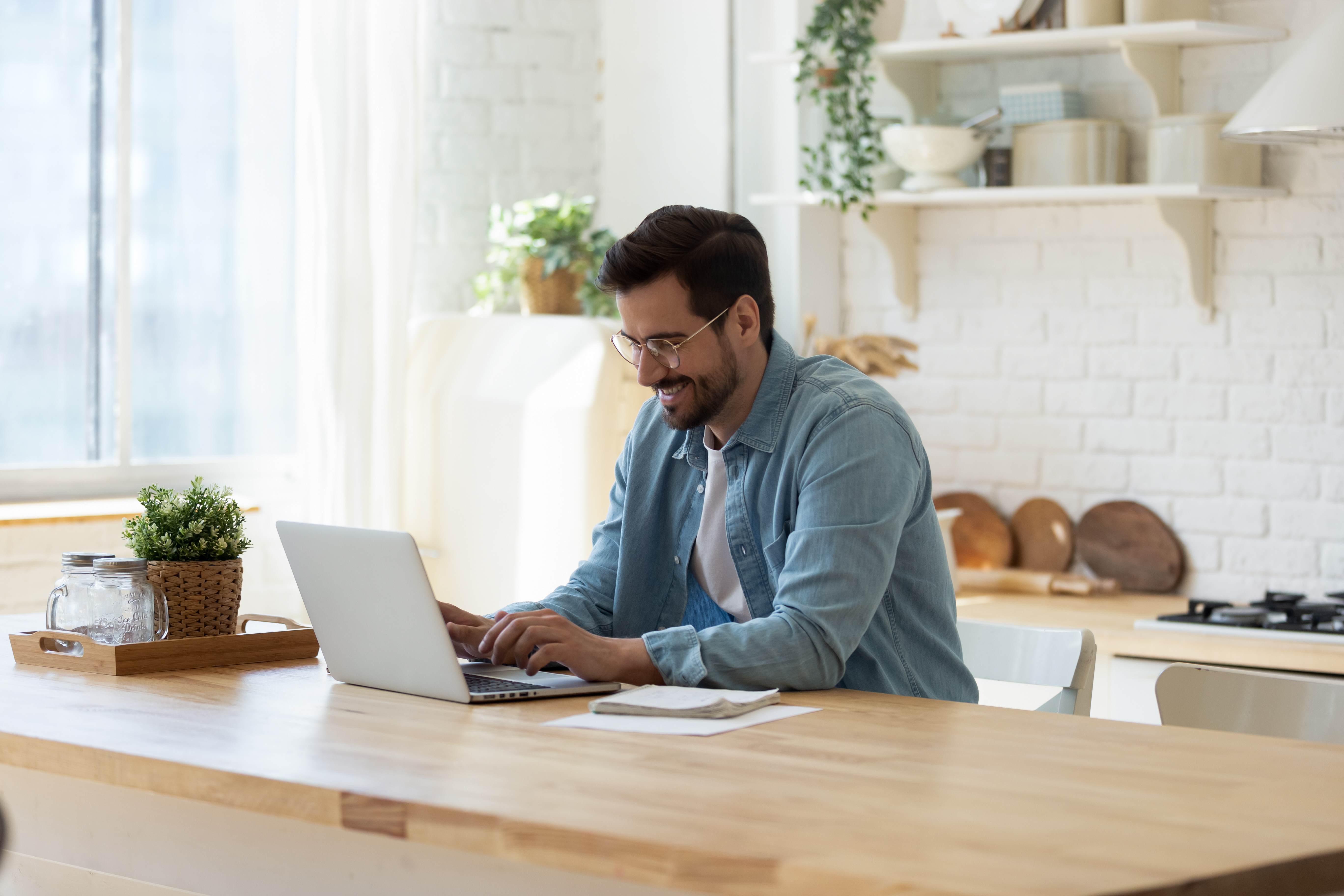 Resources
Simply choose a product to view a complete list of associated literature.
What type of resource are you looking for?
For full access to all of our resource materials, please first Login to your account
Green guide
The new Green Guide illustrates the sustainable benefits of our products as well as detailing application areas and certifications for each product The guide provides our full range of the 100%.....
Login/Register
100% bio-based ECO range
Croda's 100% bio-based ECO Range is the widest range of 100% renewable surfactants on the market By using an alternate route to EO with bioethanol from biomass sources the bio-based content of.....
Login/Register