Resources
Simply choose a product to view a complete list of brochures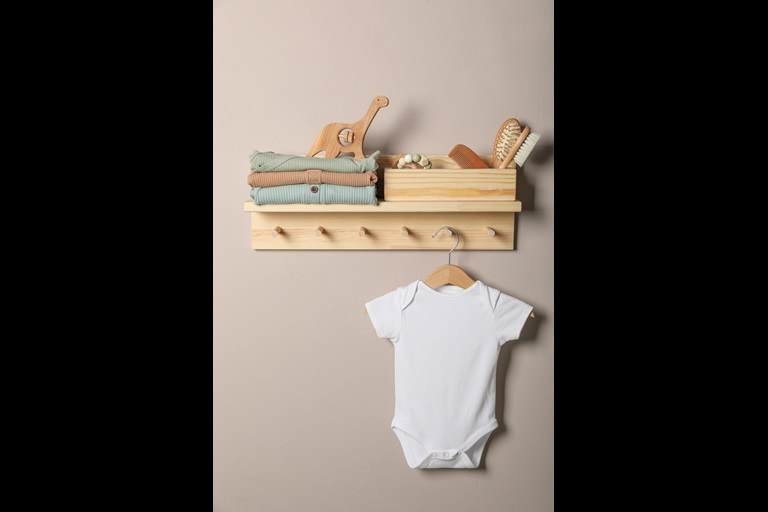 ON-DEMAND WEBINAR AVAILABLE NOW!
New generation probiotic webinar
Let nature do the work
Introducing our new generation probiotic webinar CroBiotic™ 100 cleaning ingredient.
Watch now!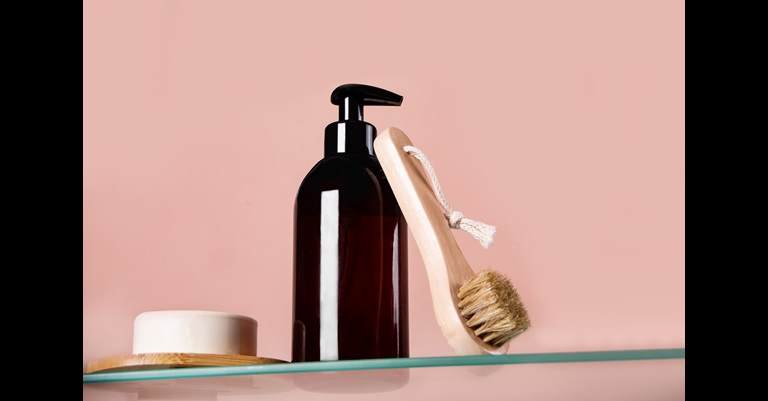 Want to stay up-to-date on our latest developments?
Whether that be new product launches, formulations, our latest webinars and literature ... signing up to our mailing list can keep you up to date.
Sign up!