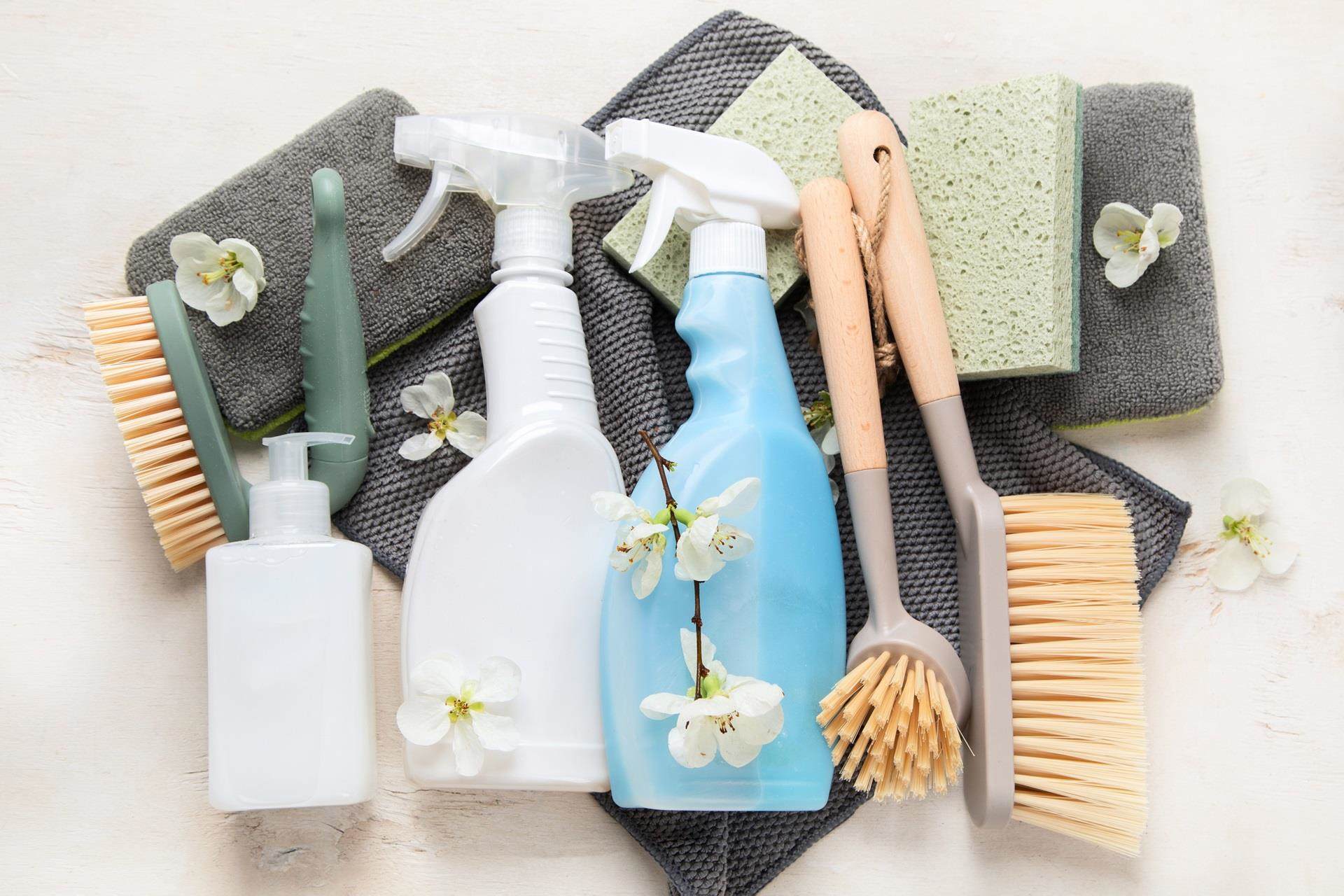 Our application areas
The sustainable use of our planet's natural resources has never been more important, to industry and consumers alike. Our scientific focus has always been to create chemistries that are economically viable, ecologically sound and socially responsible - without compromising on product performance.
Our key product ranges deliver proven effects and can add value to your formulated products.