Automatic and hand dishwash detergents
For both automatic and hand dishwashing we have a range of products to match the demands of today's market.

Caring for oneself and caring for the environment are equally high priority when formulating dishwashing detergents, and our range of dishwash ingredients are ideally placed to tackle these sometimes conflicting goals.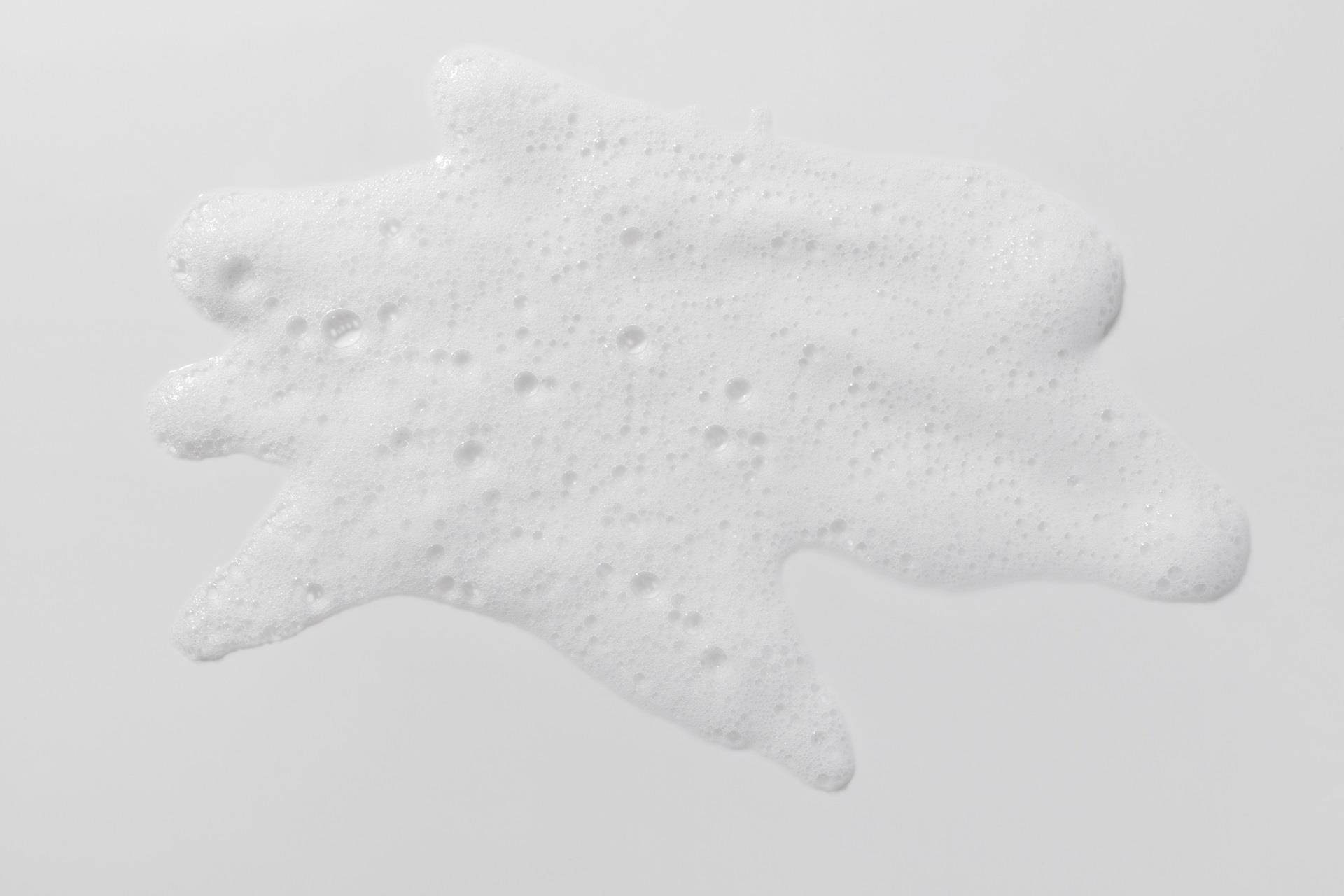 Sustainable bio-based surfactants brochure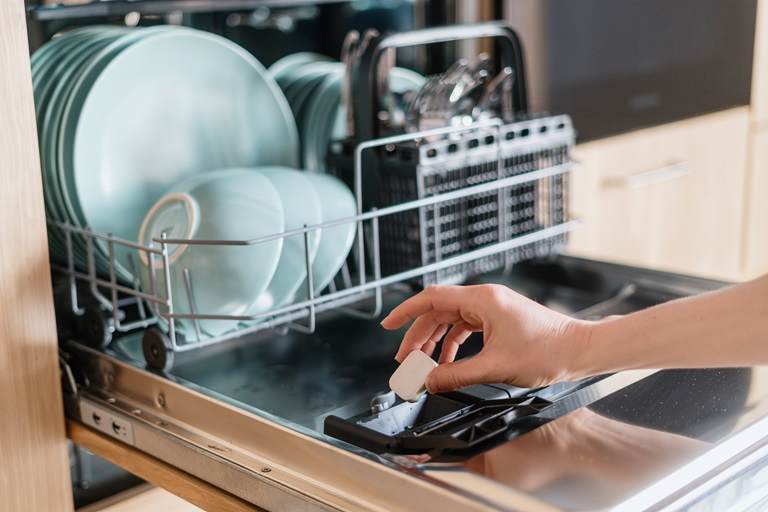 Automatic dishwash detergents
Dishwashing detergents need to efficiently remove the toughest stains, whilst protecting dishes. By using our environmentally friendly ingredients you can sustainably develop high performance formulations. Our range of rheology modifiers offers endless design and format possibilities.

The effect of chemicals on the skin is less of a concern in automatic dishwash, but their effect on the environment can be a real issue. With the move towards life cycle analysis, our range of bio-based ingredients can help contribute to improved machine efficiency, resulting in lower energy usage.
Hand dishwash detergents
Foam stability, viscosity, pH and grease cutting are the main requirements for hand dishwash detergents. Examples of hand dishwash claims are; mildness, softening, hydrating, cleansing and protection.
Formulation ingredient awareness amongst consumers is increasing, as more people are being selective in the products they are willing to expose their skin to. Surfactant ingredients with proven mildness are therefore a major benefit for any hand dish wash product. Our multi-functional surfactants, have proven mildness to skin, provide luxurious foaming, as well as offering corrosion inhibition and hydrotroping.
Interested in formulating?
Browse our formulation finder to view a range of fully developed formulations for inspiration and guidance. Discover new formulation ideas for your home care developments by clicking the link below.
Formulation finder
View our functional ingredients for automatic & hand dishwashing applications