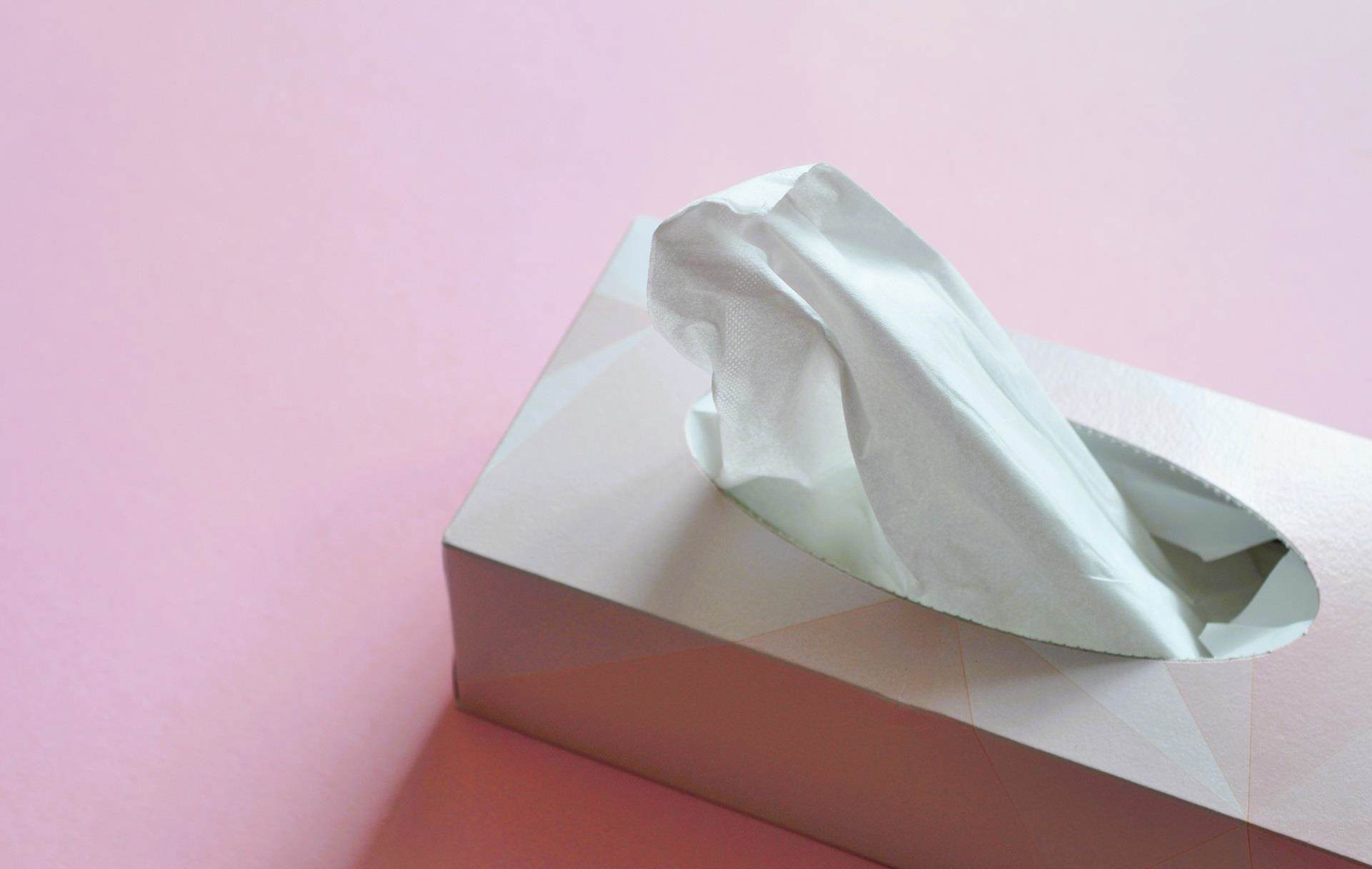 Emollients and skin care additives for tissue coatings
The tissue market is evolving as consumers seek more than convenience, strength and absorbency. The main consumer driver in this market is for skin softening and moisturising claims, although primarily a driver for personal care products, this also has a huge impact on the tissue market. Tissues now have to offer soothing and moisturising properties, as well as absorbency to satisfy consumer needs.
Our background in personal care chemistry means that we are ideally placed to offer skin care products for tissue applications. We offer a range of ready-to-use softening additives that can improve the sensory feel and bulk softness of tissues, adding value to consumer products, whilst maintaining the strength and absorbency characteristics of the tissue. We can also offer a range of tissue lotions and functional additives, including: anti-irritancy, emollience and skin healing that are all capable of providing the perceivable skin care benefits that consumers are looking for.

Botanicals for Home Care brochure
Interested in formulating?
Browse our formulation finder to view a range of fully developed formulations for inspiration and guidance. Discover new formulation ideas for your home care developments by clicking the link below.
Formulation finder
View our functional ingredients for tissue applications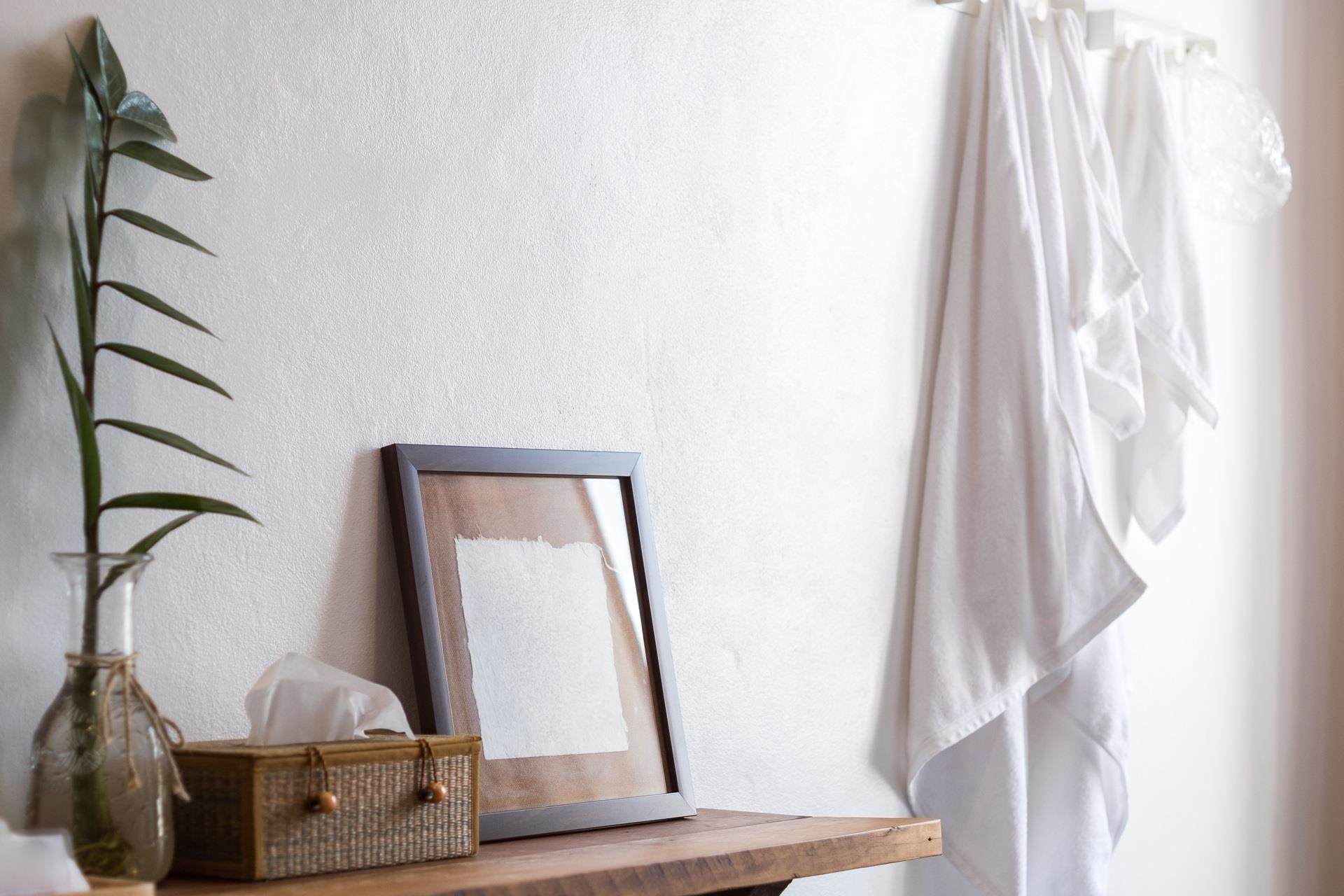 Botanical extracts
Croda's botanical extracts can provide a unique opportunity to provide emotive concepts and claims and really boost the value of cleaning formulations.
Read more
Product finder
Explore our full product portfolio
A quick way to find the right product for your application.
Start your search
Resource Landing Summary Title
Resource Landing Page Summary Subtitle
Resource Landing Summary Description
Submit
Would you like to further discuss our emollients and skin care additives for tissue coatings?