Sustainability is at the heart of our business
At Croda, we believe sustainability means doing business the right way; environmentally, socially and financially. All of our employees around the world contribute to sustainability on a daily basis and we are fully committed to:
using renewable raw materials and environmentally sensitive and safe processes;
producing innovative, high quality products with sustainable benefits in use; and
supporting our people and communities in which we operate.
'Sustainability is fundamental to who we are and what we do. It touches every area of our business: from the way we design our products and run our manufacturing sites, to the way we work with our suppliers and engage with our communities.'
Steve Foots, Group Chief Executive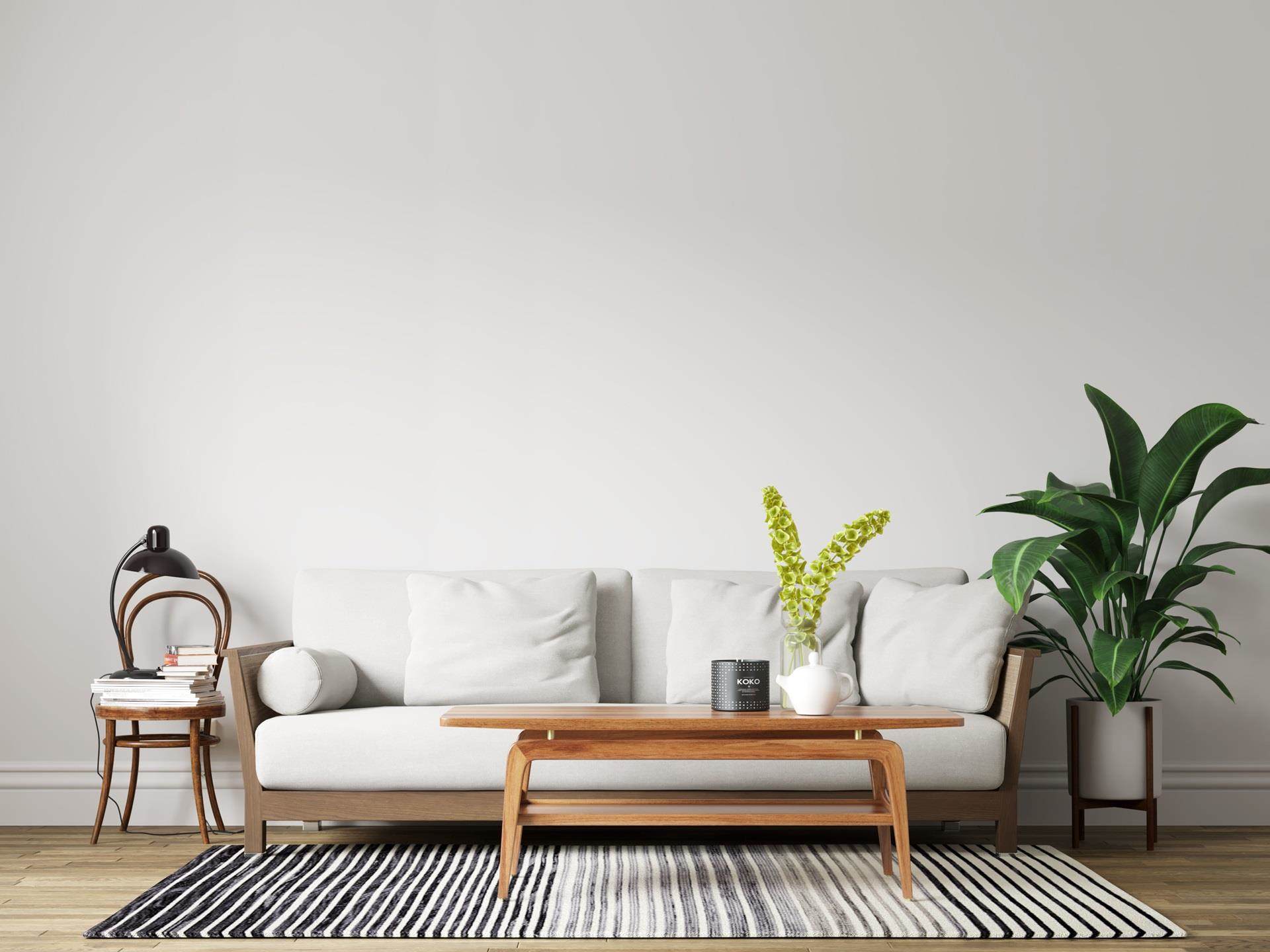 Sustainable fabric protection case study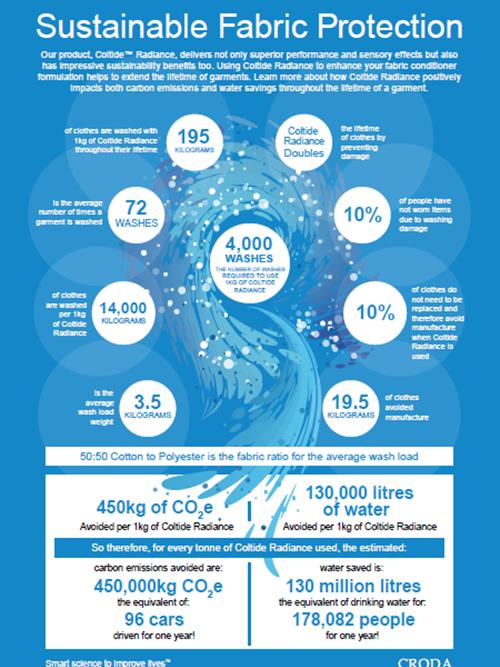 Our sustainability programme
We use our smart science to innovate with our customers to meet their needs and improve lives by contributing to the challenge of the SDGs. Sustainability is integral to everything we do. From the raw materials and the way we use them, to the ingredients we create, we believe in being a responsible company. Watch this video to learn about our commitment to sustainability.
Read our sustainability report

ECO range
Over 50 products make up the 100% bio-based ECO range made from bio-based ethylene oxide (EO). Make fast changes to your formulations to increase the bio-based content, reduce carbon footprint and maintain performance.
Read more
Sustainable manufacturing
We are constantly looking for ways to minimize the negative impacts on the environment while conserving energy and natural resources.
Read more