Fibre finishes and additives for hygiene nonwovens
We have a range of products to meet the needs of today's absorbent hygiene products (AHP's) market. With increasing demands on our time and high consumer expectations, disposable hygiene nonwoven products must deliver performance and be kind to the skin. Our range of finishes, additives and extracts are designed to meet these needs.
Nonwovens brochure
Innovation
AHP's need to perform robustly in many differing environments, delivering confidence to the user, keeping them dry and preventing leakage. Our finishes allow for efficient processing of the man-made fibres and functionalisation of the final nonwoven. We also offer products delivering antistatic properties and friction reduction.
Our personal care knowledge and ingredients deliver skin care products into hygiene applications. We also supply a large range of botanical extracts from Crodarom to enable added value and differentiated marketing claims to the final products.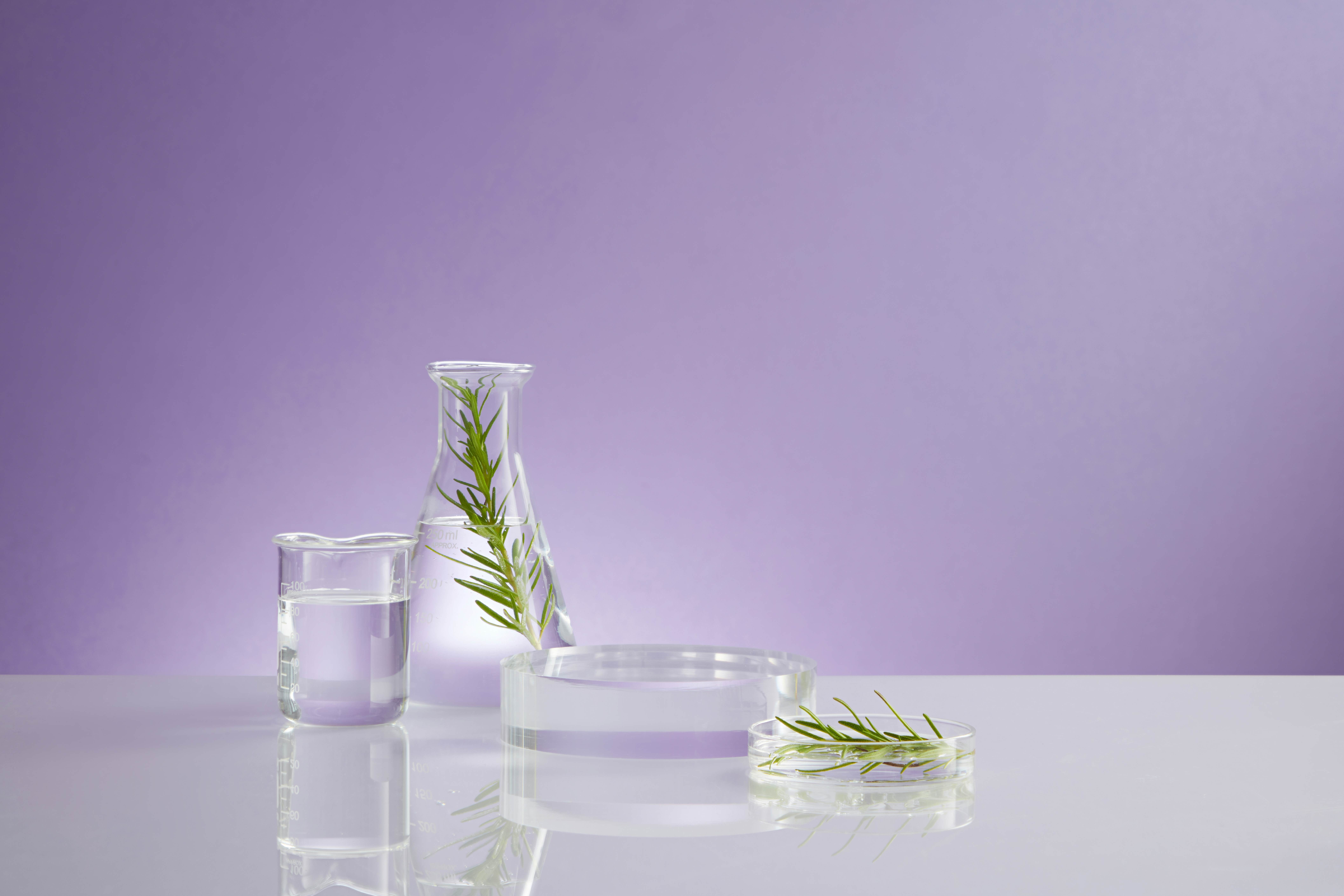 Interested in formulating?
Browse our formulation finder to view a range of fully developed formulations for inspiration and guidance. Discover new formulation ideas for your home care developments by clicking the link below.
Formulation finder
View our functional ingredients for nonwoven applications
Our range of finishes, additives and extracts are designed to meet the demanding needs of the absorbent hygiene products market.
Skin care additives that can differentiate final products on the shelf for hygiene applications.
Wetting agents
Wetting agents increase the spreading and penetrating properties of a liquid by lowering its surface tension.
Read more
Lanolin and derivatives
With biomimetic functionality, plus multiple physical and aesthetic benefits, lanolin is a unique and exceptionally versatile ingredient with proven efficacy in a wide range of household and industrial cleaning applications, where skin/surface care is critical.
Read more
Would you like to further discuss our fibre finishes and additives for hygiene nonwovens?