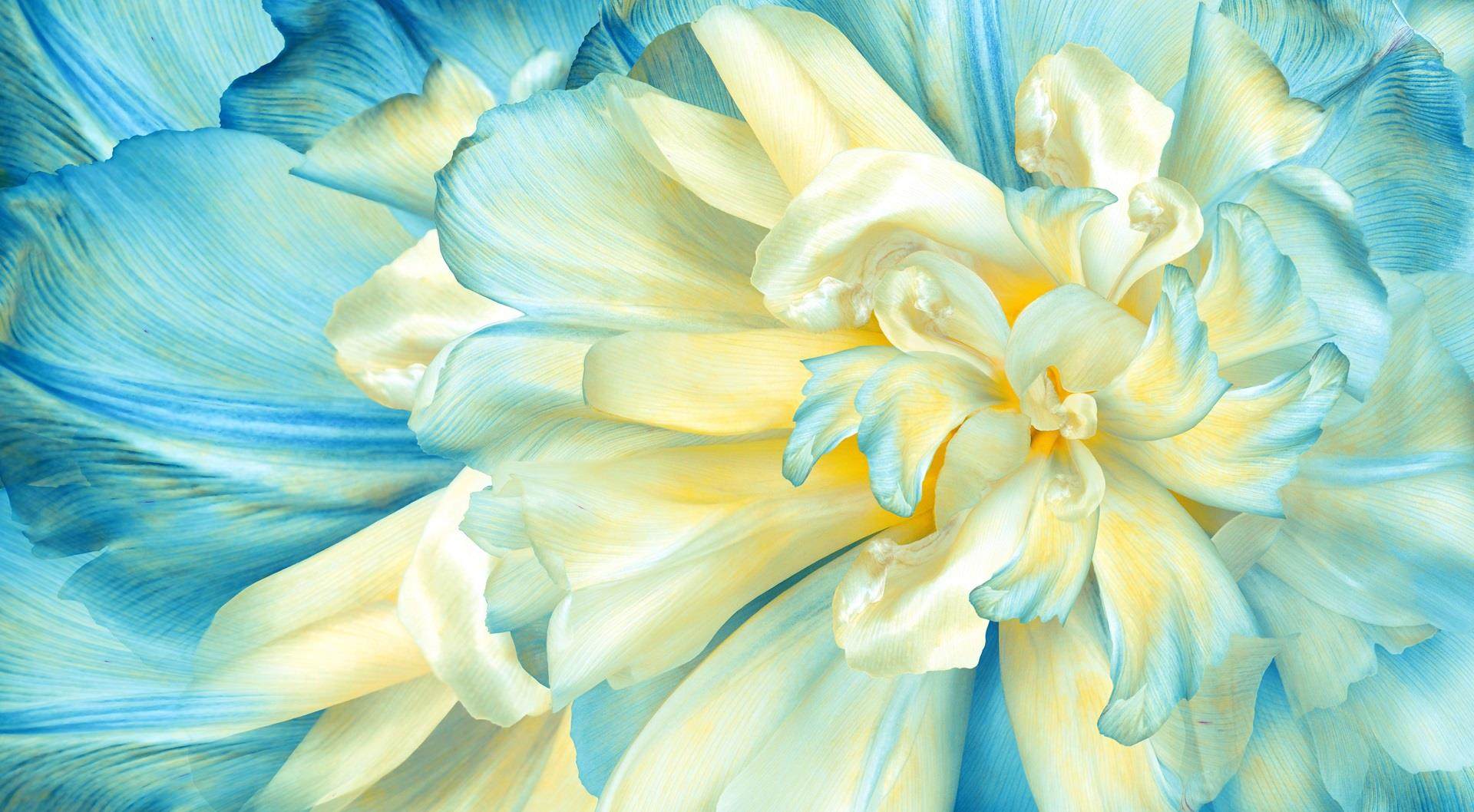 Odour neutralisation
With the concept of a positive fragrance around the home permeating most household categories, air and fabric fresheners are leading the way in the market, especially through the introduction of alternative scents and delivery formats. This has influenced the development of freshener sprays, both aerosol and non-aerosol, air freshener gels or liquid wick-type products in order to provide longer-term odour neutralisation and make homes smell cleaner for longer.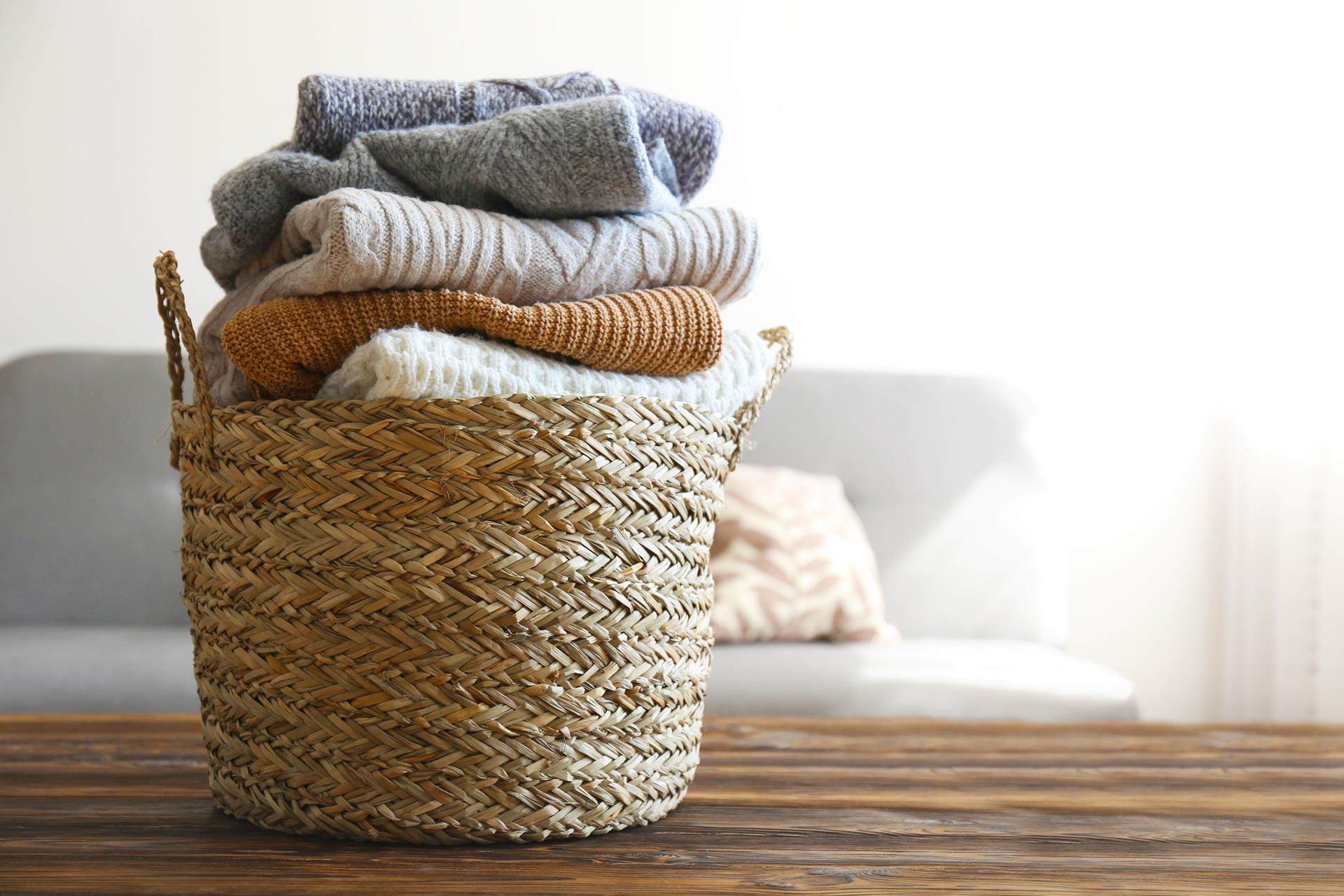 Key applications for odour neutralisation
fabric and upholstery refreshers and cleaners
air fresheners
bathroom & surface cleaners
liquid laundry detergents (especially useful for sports-wear and industrial clothing)
pet odour and urine removal
waste treatment & landfill facilities
animal & agriculture waste containment sites
Sustainable fabric care brochure
Zinador™ - odour neutralisation
Discover how our Zinador products can offer odour neutralisation to your formulations.
Zinador 22L and 35L showcase excellent odour neutralising properties against a broad range of odours. Suitable for a wide range of applications, our Zinador range stands out in laundry and air care formulations with its proven ease of formulation and lower cost in use compared to other zinc-based odour neutralisers. Developed and produced with Itaconix polymer technology.
CroBiotic™ 100
Our next generation cleaning ingredient, CroBiotic 100, is an optimised powder blend of bacterial strains in spore form that offers a proven, innovative and effective long-term approach to odour control and hard surface cleaning.
This next generation ingredient offers a more sustainable solution to cleaning, both in transportation and product application. Crobiotic 100 is 100% bio-based and is certified by ECOCERT (for specific formulations).
Learn more about CroBiotic 100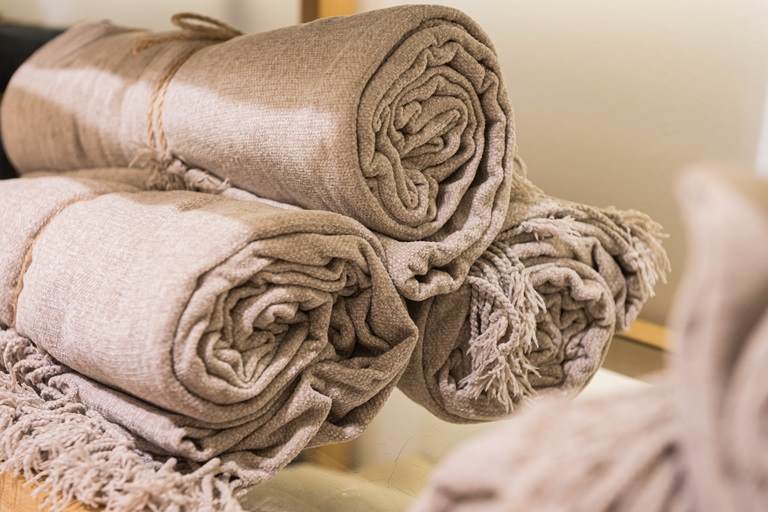 NeutraFresh™ HE100
Multi-purpose and highly effective odour neutralising action
NeutraFresh HE100 is a 100% active that showcases excellent odour neutralising properties against a wide range of odours. It exhibits superior performance in comparison to market equivalents at low dosages for a wide range of applications
Learn more about NeutraFresh HE100
Evogen™ ON 50x
Remove odours at the source
Malodours are often generated over time due to food spillages, cooking or pet accidents. Air fresheners can provide a temporary fix but Evogen ON 50x can provide a long term solution.

The probiotic blend, Evogen ON 50x, offers a proven, innovative and effective long-term approach to odour control. The application-specific bacteria strains in this product have been selected due to their ability to degrade a wide range of organic matter commonly found to be the sources of odour. Remove odours at the source with Evogen ON 50x.
Learn more about Evogen ON 50x