Low VOC Green Solvents EBC Crosolv 30 is readily biodegradable, safe, VOC exempt environmentally friendly solvents targeted for household and I&I aqueous cleaning formulations. EBC Crosolv performs exceptionally well against greasy soils and is effective at low use rates of 0.3-3% when combined with non-ionic surfactants. EBC Crosolv can also be used neat or as a dilutable concentrate with higher surfactant levels.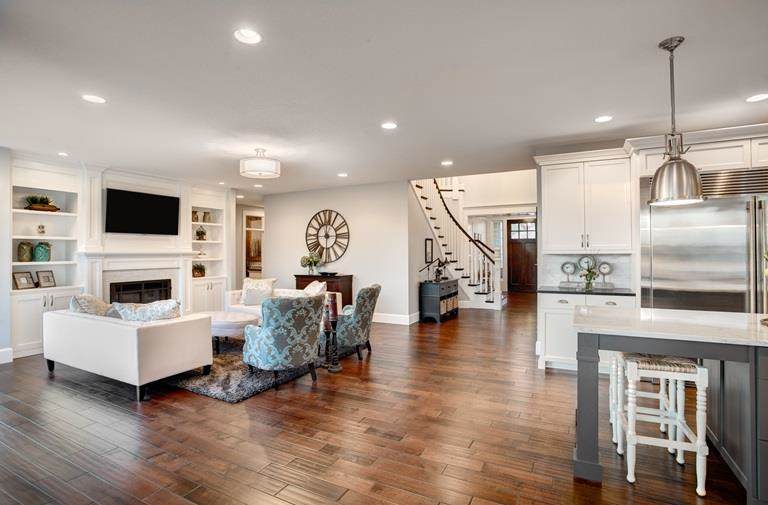 Product details
Applications
Hard surface cleaning
Industrial & institutional cleaning
Vehicle care
Functions
Solubiliser
Wetting agent
Regional availability
Asia
Europe
Latin America
N America
Sustainability criteria
Maximum spec of <1 ppm 1,4 dioxane
Crosolv 30
In this video, Crosolv 30, Croda's readily biodegradable, safe, VOC exempt solvent cleans crude oil soil in solution.