Formulation HC/FC/19 is a buff coloured, low viscosity, creamy emulsion which can rapidly clean and polish shoes on application. Tween 85 (POE (20) sorbitan trioleate) is an effective oil in water emulsifier allowing the emulsification of waxes and silicone fluid. This formulation can be easily applied via a plastic squeeze bottle fitted with a sponge applicator.
Products included in this formulation
Click below to add all samples to your basket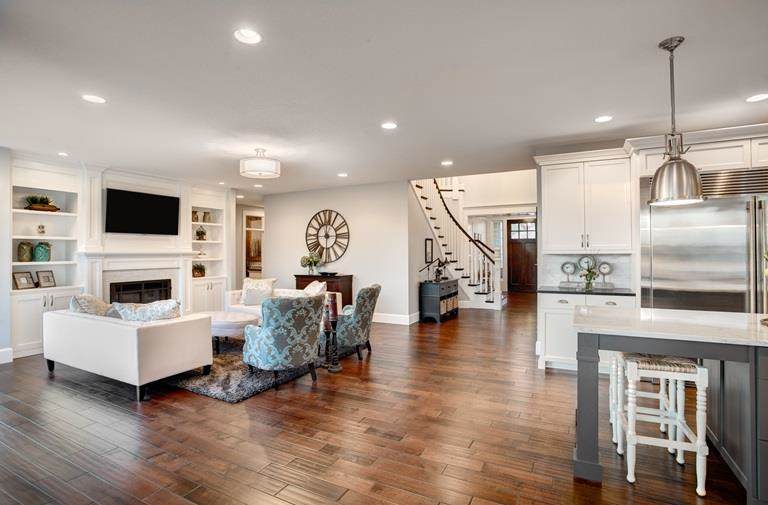 Ethylene glycol di-ester of long chain (C18-36) fatty acids, that is particularly useful in formulations where physical stability and rigidity are required and also offers excellent polishing...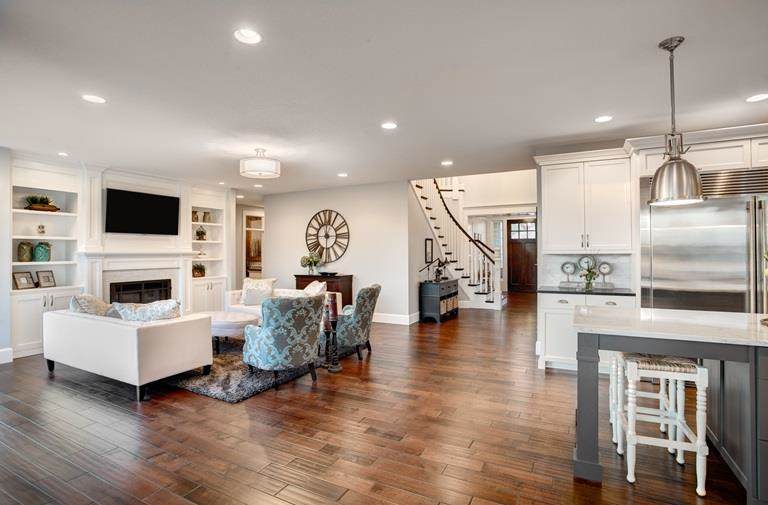 Tween 85 is an ethoxylated sorbitan triester based on a natural fatty acid (oleic acid).
Formulation details
Category / Sub category
Hard surface care > Polishes & waxes
Regional availability
Asia
Europe
Latin America
N America