We are introducing our new ECO range of 100% bio-based surfactants. ECO Brij L6L is from our ECO range that is made by using bio-based ethylene oxide which we manufacture from biomass ethanol. They are renewable, 100% bio-based without sacrificing performance. This liquid laundry detergent contains Coltide HSi and is proven to be effective in improving colour protection, reducing fibrillation, reducing creasing and easy ironing.
Products included in this formulation
Click below to add all samples to your basket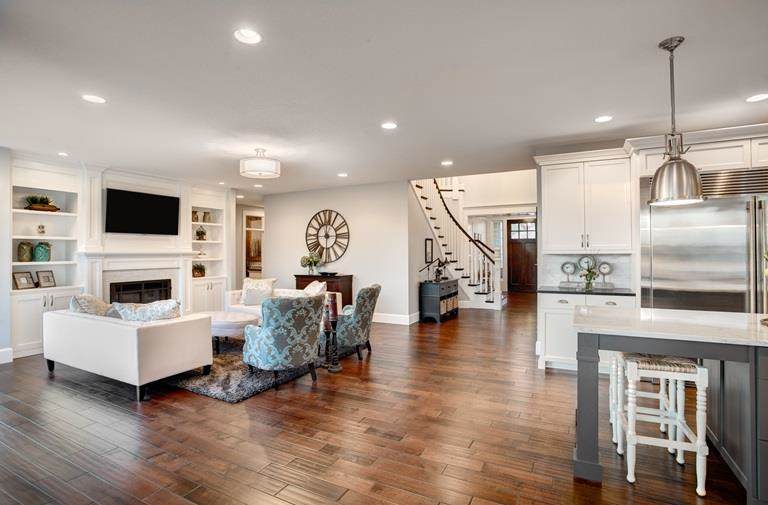 Advanced copolymer of hydrolysed wheat protein and silicone, providing total fabric care in laundry applications, including: wrinkle reduction, easier ironing, colour and fabric protection.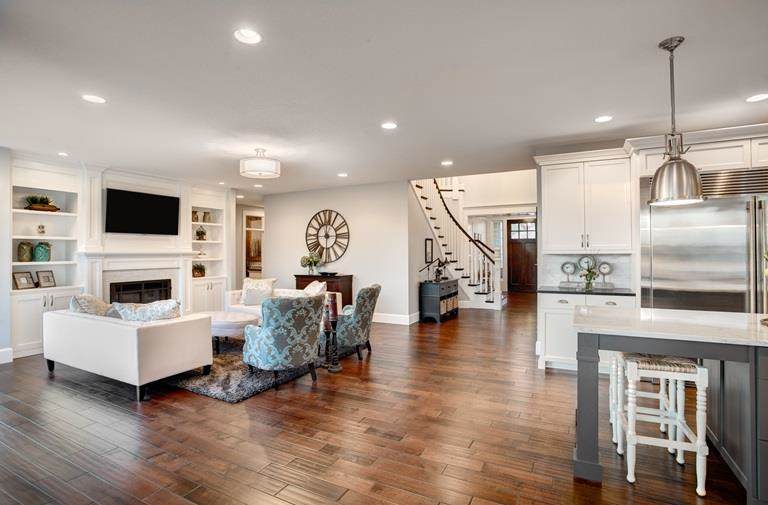 ECO Brij L6 is an 100% bio-based ethoxylated natural fatty alcohol, based on lauryl alcohol chemistry. This naturally derived surfactant offers detergency properties for fabric care applications.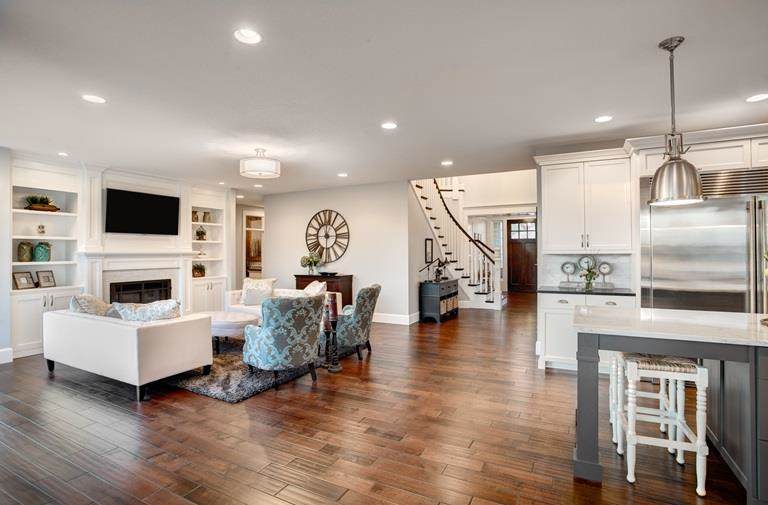 100% bio-based alkyl polysaccharide designed to provide multiple benefits to a household and industrial and institutional (I&I) cleaning formulations.
Formulation details
Category / Sub category
Laundry care > Conditioners