This formulation is developed for spray application in fabric, promoting wrinkle release and neutralization bad odour.
Products included in this formulation
Click below to add all samples to your basket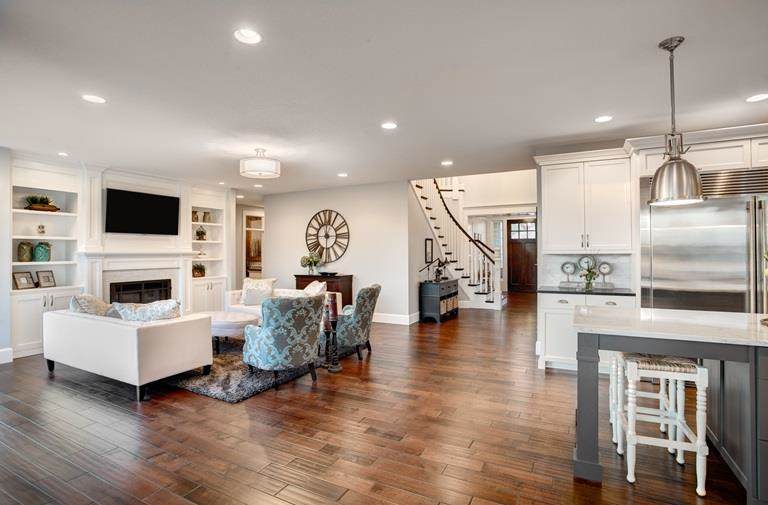 Advanced copolymer of hydrolysed wheat protein and silicone, providing total fabric care in laundry applications, including: wrinkle reduction, easier ironing, colour and fabric protection.

Ethoxylated fatty alcohol that shows superior cleaning performance thanks to the short chain length of the linear fatty alcohol.

100% bio-based odour neutraliser that has proven to be effective against a broad range of household and industrial odours.
Formulation details
Category / Sub category
Laundry care > Conditioners
Regional availability
Asia
Europe
Latin America
N America