This formulation is designed for use in environments where soiling from oily or greasy processing necessitates a fast and effective cleaner. Synperonic™ NCA850 is a green detergent which cuts through greasy soils, whilst Multitrope™ 810 provides wetting and stability to the formulation. The fragrance, normally insoluble in aqueous systems, has been solubilised by the addition of NatraGem™ S140.
Products included in this formulation
Click below to add all samples to your basket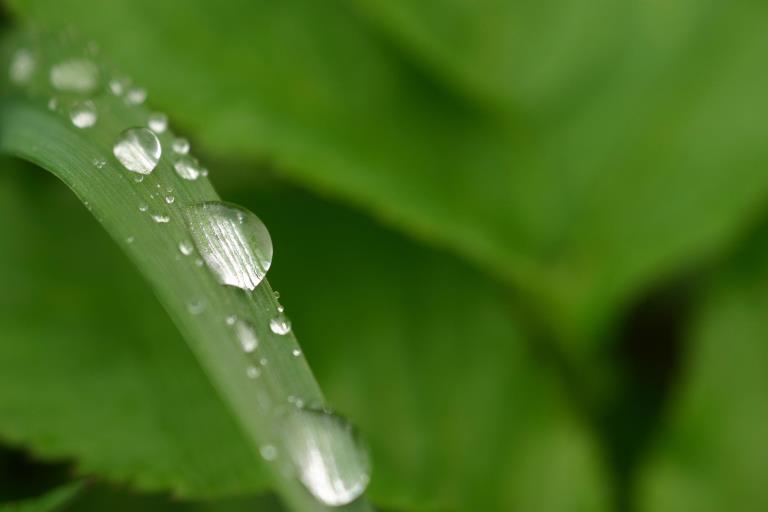 Anionic surfactant which is an effective hydrotrope, compatible with a wide variety of surfactants.

An effective solubilising essential oil that has counter irritancy properties.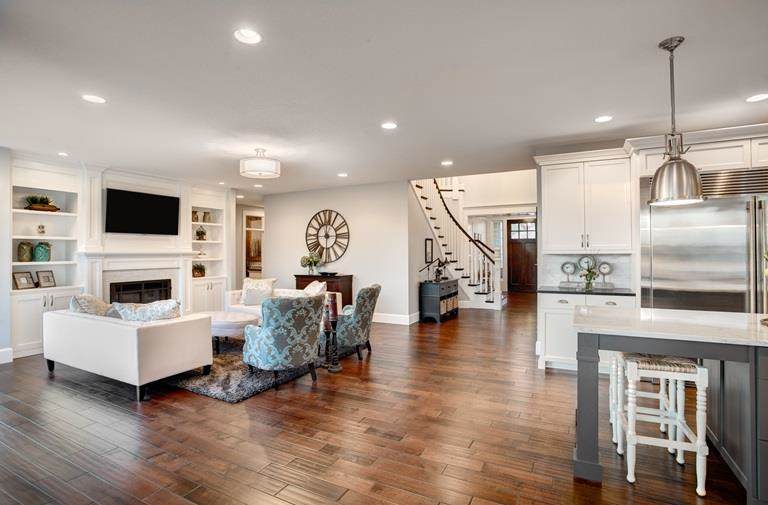 Alcohol ethoxylate surfactant that combines excellent low foaming or defoaming performance with an impeccable environmental profile. Ideal for dishwash, rinse aid and hard surface cleaning...
Formulation details
Category / Sub category
Hard surface care > Bathroom cleaning
Hard surface care > Kitchen cleaning
Hard surface care > Multipurpose cleaners
Regional availability
Asia
Europe
Latin America
N America