Fragranced Green Bath and Shower Cleaner.
Products included in this formulation
Click below to add all samples to your basket

An effective solubilising essential oil that has counter irritancy properties.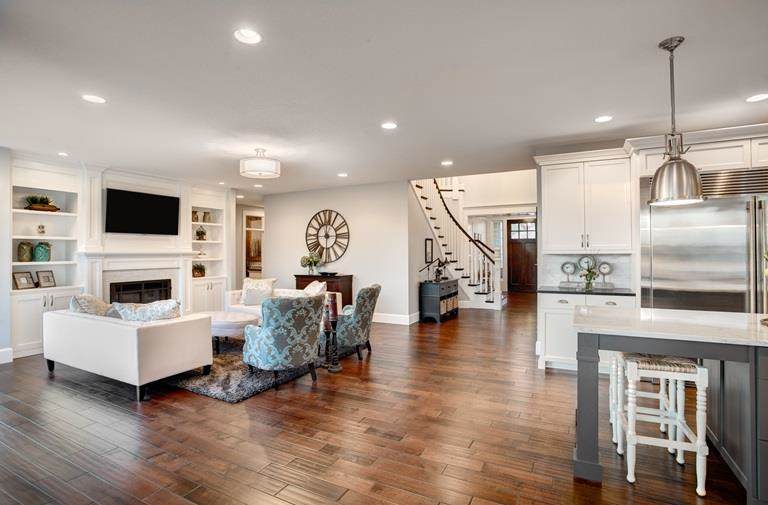 Alcohol ethoxylate surfactant that combines excellent low foaming or defoaming performance with an impeccable environmental profile. Ideal for dishwash, rinse aid and hard surface cleaning...
Formulation details
Category / Sub category
Hard surface care > Bathroom cleaning
Regional availability
Asia
Europe
Latin America
N America