A low foaming metal cleaner which provides effective removal of oily soils from metal surfaces in manual wash or soak systems.
Products included in this formulation
Click below to add all samples to your basket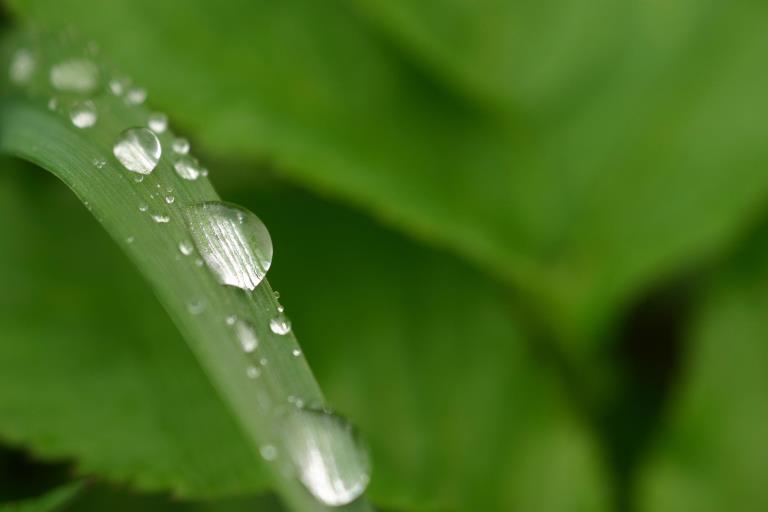 Anionic surfactant which is an effective hydrotrope, compatible with a wide variety of surfactants.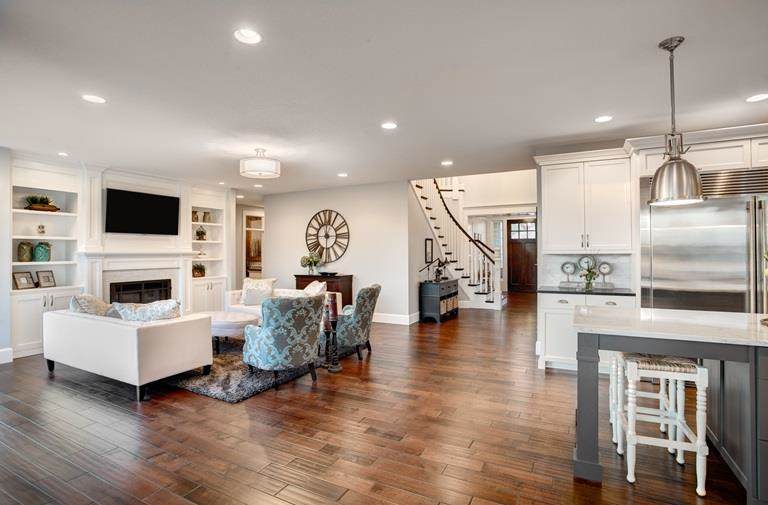 Biodegradable surfactant that offers excellent low foaming performance, particularly at higher temperatures, and can be used as an effective replacement for EO/PO block polymers.
Formulation details
Category / Sub category
Production, equipment & materials cleaning > Machinery / Equipment / Parts cleaning
Regional availability
Asia
Europe
Latin America
N America