Formulation designed for the removal of limescael deposits on bathroom taps, shower cubicles, toilet bowls and sinks.
Products included in this formulation
Click below to add all samples to your basket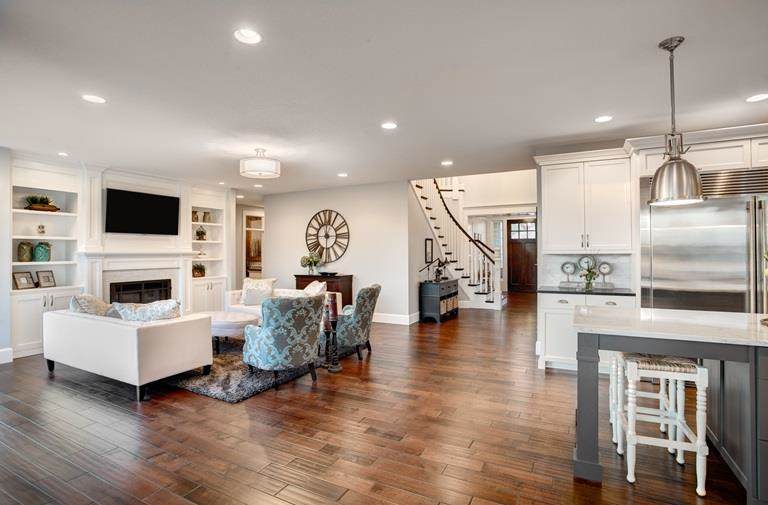 Anionic phosphate ester surfactant that can offer wetting, emulsifying, corrosion inhibition and antistatic properties to a wide range of applications.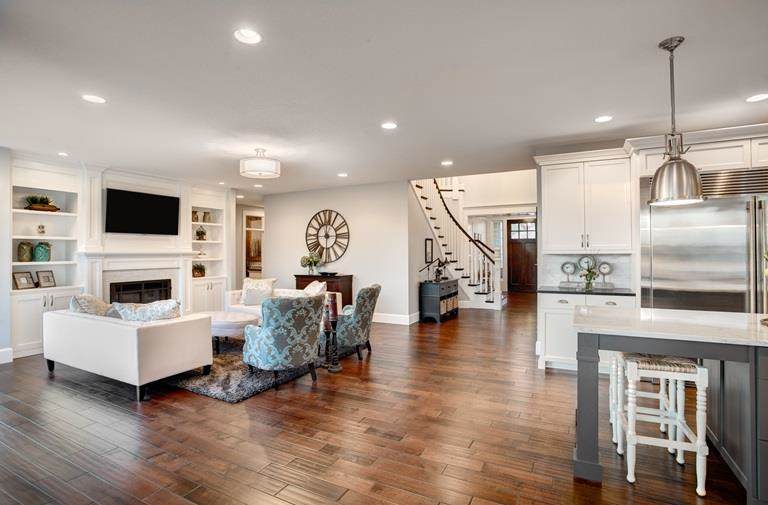 Water soluble nonionic surfactant that can be used as an effective wetting agent or degreaser in a number of home care and I&I applications.
Formulation details
Category / Sub category
Hard surface care > Bathroom cleaning
Regional availability
Asia
Europe
Latin America
N America