In this formulation the film forming properties of Coltide HSi provides a protective barrier on the surface of the textile that reduces the coefficient of friction, allowing the iron to glide more easily on the fabric. The formulation can be sprayed onto the fabric or added to the ironing water.
Products included in this formulation
Click below to add all samples to your basket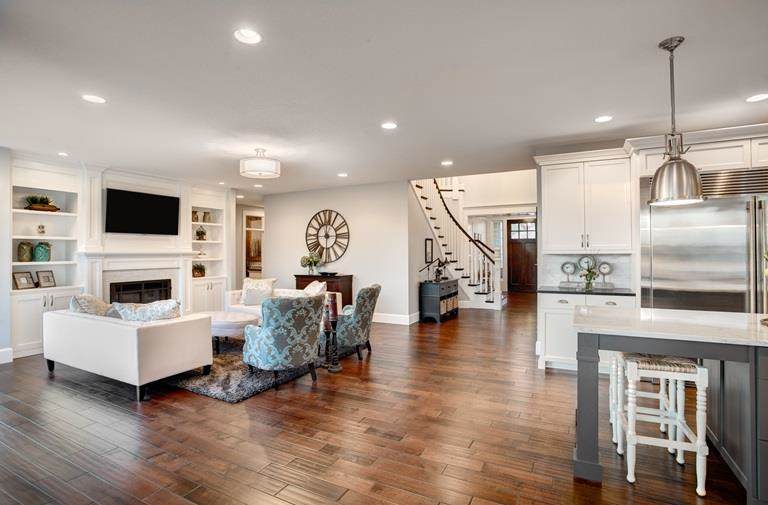 Advanced copolymer of hydrolysed wheat protein and silicone, providing total fabric care in laundry applications, including: wrinkle reduction, easier ironing, colour and fabric protection.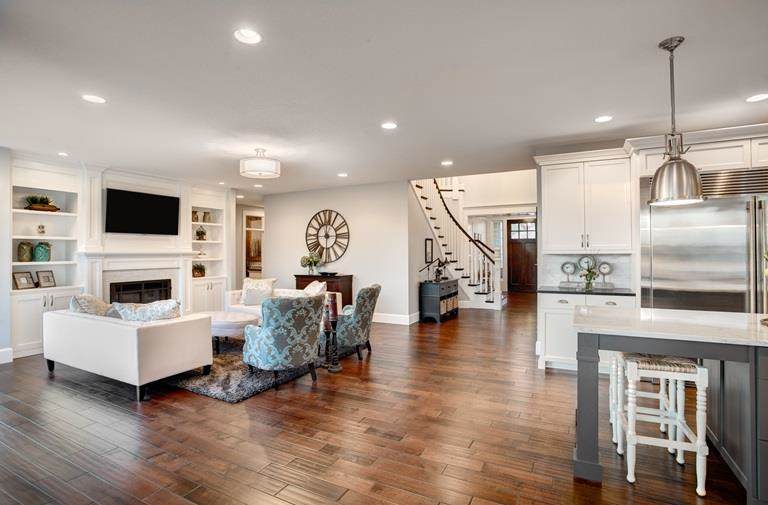 Water soluble nonionic surfactant that can be used as an effective wetting agent or degreaser in a number of home care and I&I applications.
Formulation details
Category / Sub category
Laundry care > Conditioners
Regional availability
Asia
Europe
Latin America
N America