Aerosol foaming bathroom cleaners are designed to clean plastic, enamel and chromed surfaces by spraying onto the surface to be cleaned, waiting 5 10 minutes and then rinsing. Crodasinic LS30 (sodium lauroyl sarcosinate (30%)) provides a powerful cleaning and foaming action in this type of product. Increased soil removal can be achieved by increasing the level of Dowanol DPM, however this will reduce the level of foam.
Products included in this formulation
Click below to add all samples to your basket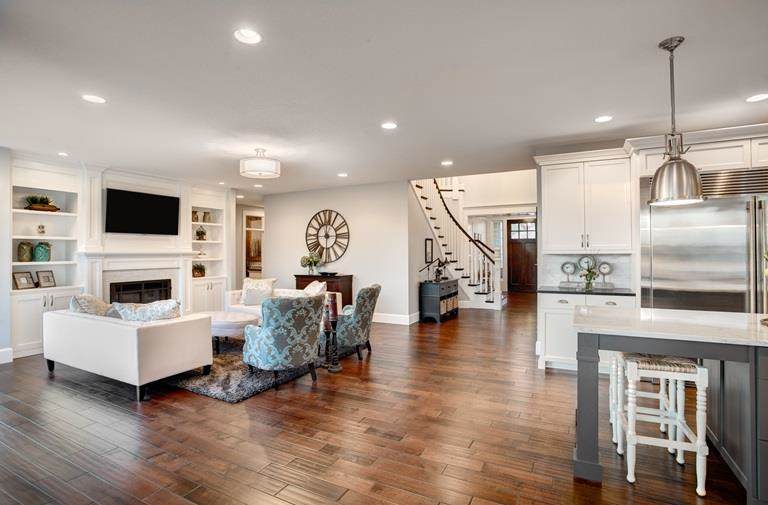 Water soluble nonionic surfactant that can be used as an effective wetting agent or degreaser in a number of home care and I&I applications.
Formulation details
Category / Sub category
Hard surface care > Bathroom cleaning
Regional availability
Asia
Europe
Latin America
N America