This 100% bio-based RTU glass cleaning formulation is designed to deliver non-streaking surface cleaning to glass or high gloss surfaces with light soil.
Products included in this formulation
Click below to add all samples to your basket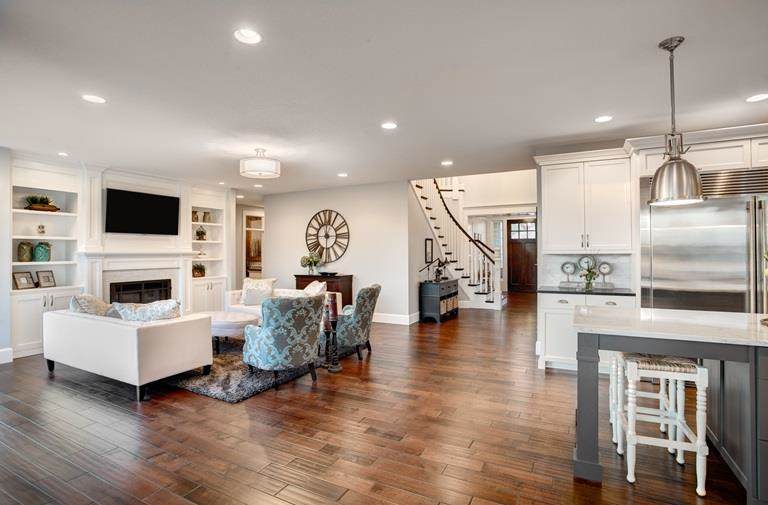 ECO Diversaclean CS is a specially designed surfactant blend suitable for highly alkaline household and industrial & institutional (I&I) cleaning applications.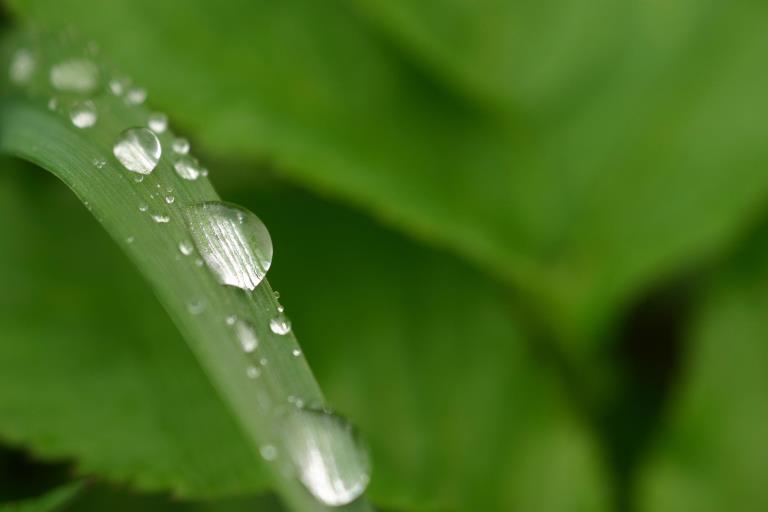 Anionic surfactant which is an effective hydrotrope, compatible with a wide variety of surfactants.
Formulation details
Category / Sub category
Hard surface care > Glass / Window cleaners
Hard surface care > Multipurpose cleaners
Regional availability
Asia
Europe
Latin America
N America