This hand cleaner and sanitiser can be applied without the need for rinsing. Glycerox 767 softens, moisturises, and soothes sensitive skin for clean, soft hands.
Products included in this formulation
Click below to add all samples to your basket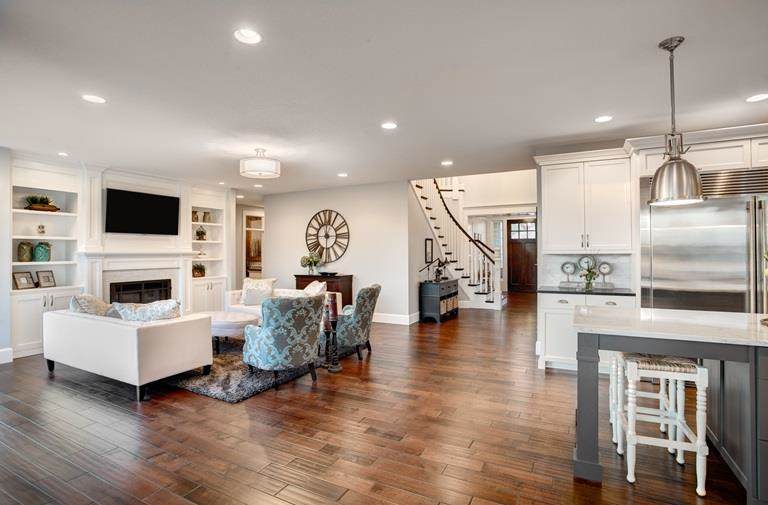 ECO Glycerox 767 is 100 bio-based. The product has great detergency and solubilising functionality, used in a hard surface cleaning formulations.
Formulation details
Category / Sub category
Skin care > Skin barrier / Protective products
Skin care > Skin cleaning