A highly alkaline pressure washing formula containing two powerful foaming surfactants and two cleaning solvents.
Products included in this formulation
Click below to add all samples to your basket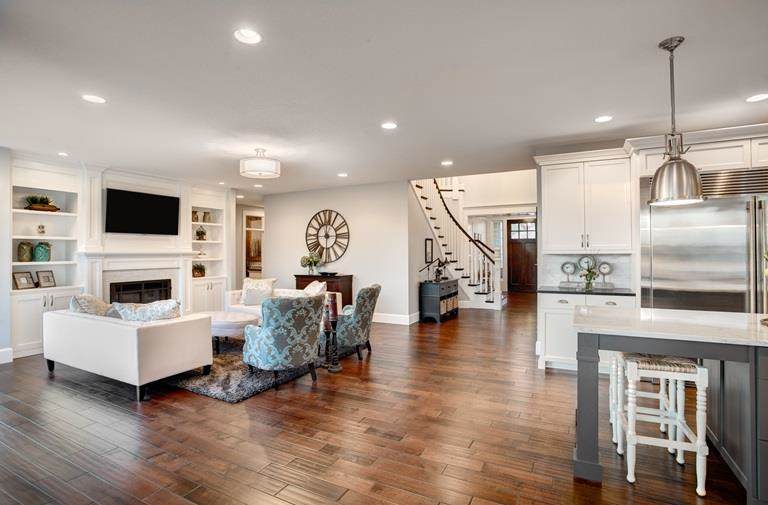 ECO NatraSense 265 is a 100% bio-based surfactant, formed by reacting 100% bio-based ethylene oxide with a 100% bio-based fatty alcohol. ECO NatraSense 205 specifically out-performs and is designed to...

Ethoxylated fatty alcohol that shows superior cleaning performance thanks to the short chain length of the linear fatty alcohol.
Formulation details
Category / Sub category
Hard surface care > Multipurpose cleaners