This multi-surface cleaning formulation has been developed as a typical, versatile cleaner. It has the added benefits of NatraSense™ AG 810's excellent green credentials and excelente antistatic performance from Crodastat 400.
Products included in this formulation
Click below to add all samples to your basket

Surface modifying performance additive, expertly designed to enhance the antistatic performance of household and industrial surface cleaning products.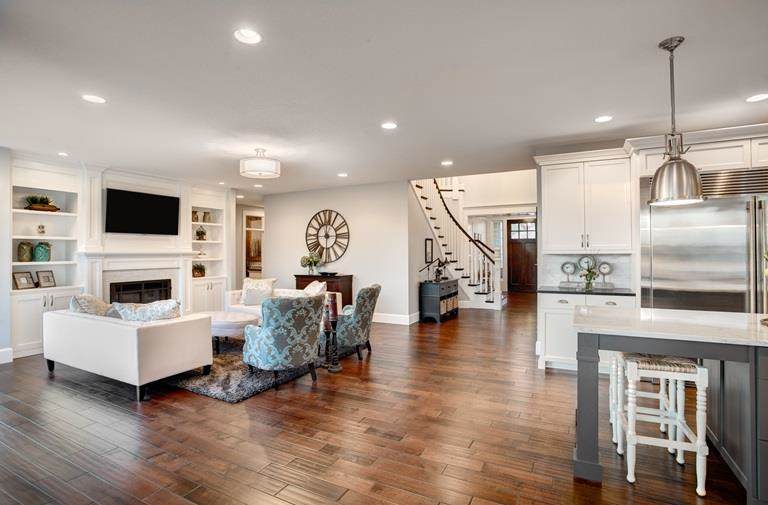 100% bio-based alkyl polysaccharide designed to provide multiple benefits to a household and industrial and institutional (I&I) cleaning formulations.
Formulation details
Category / Sub category
Hard surface care > Bathroom cleaning
Hard surface care > Floor cleaning
Hard surface care > Glass / Window cleaners
Hard surface care > Kitchen cleaning
Hard surface care > Multipurpose cleaners
Hard surface care > Polishes & waxes
Hard surface care > Surface wipes
Hard surface care > Toilet cleaning