This formulation provides long lasting protection against mosquito and other biting insects which may carry infectious disease. The degree of protection will depend upon factors such as perspiration, bathing and wiping off. This formulation is easy-to-use, cold process unique liquid polymer providing controlled, targeted delivery from sprayable system and an added emollient (Crodamol CAP) to enhance water repellency, suitable for water sports.
Products included in this formulation
Click below to add all samples to your basket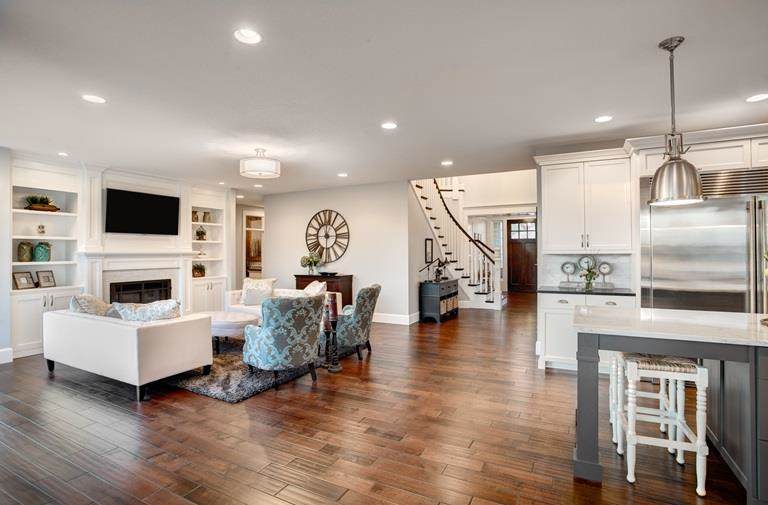 Emollient ester that forms water repellent films, reduces stickiness in emulsion systems and gives light emollience for a range of applications.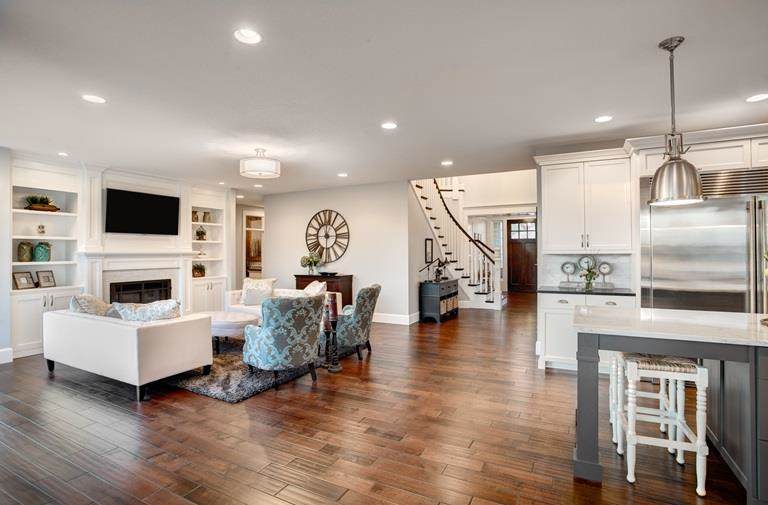 Naturally derived saturated triglyceride with excellent emolliency that offers a sustainable alternative to petroleum-based mineral oil in a rnage of applications.
Formulation details
Category / Sub category
Insect repellency > Insect repellents
Skin care > Skin barrier / Protective products
Regional availability
Asia
Europe
Latin America