This thickened, ready-to-use hard surface cleaning formulation is designed to target greasy everyday soils while clinging to surfaces for improved soil removal.
Products included in this formulation
Click below to add all samples to your basket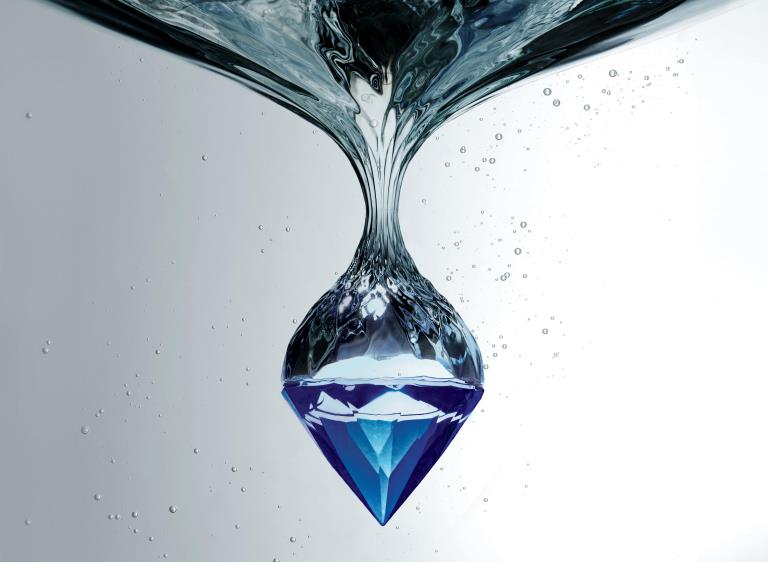 Novel polymeric thickener for aqueous neutral-alkaline hard surface cleaning formulations.

Use in Degreasers, Neutral, acidic or alkaline hard surface cleaners, easy to formulate in either concentrates or Ready To-Use formulations, can be used a sole surfactant.
Formulation details
Category / Sub category
Hard surface care > Bathroom cleaning
Hard surface care > Kitchen cleaning
Hard surface care > Multipurpose cleaners
Hard surface care > Toilet cleaning