For a fresh and clean smell in your home or office use Forestall™ paired with CrystaSense™ HP5. This combination provides a stable solid gel that absorbs unpleasant odours in the environment while releasing your choice of fragrance.
Products included in this formulation
Click below to add all samples to your basket

Patented amide polymer designed for use as a rheology modifier for medium to high polarity liquids.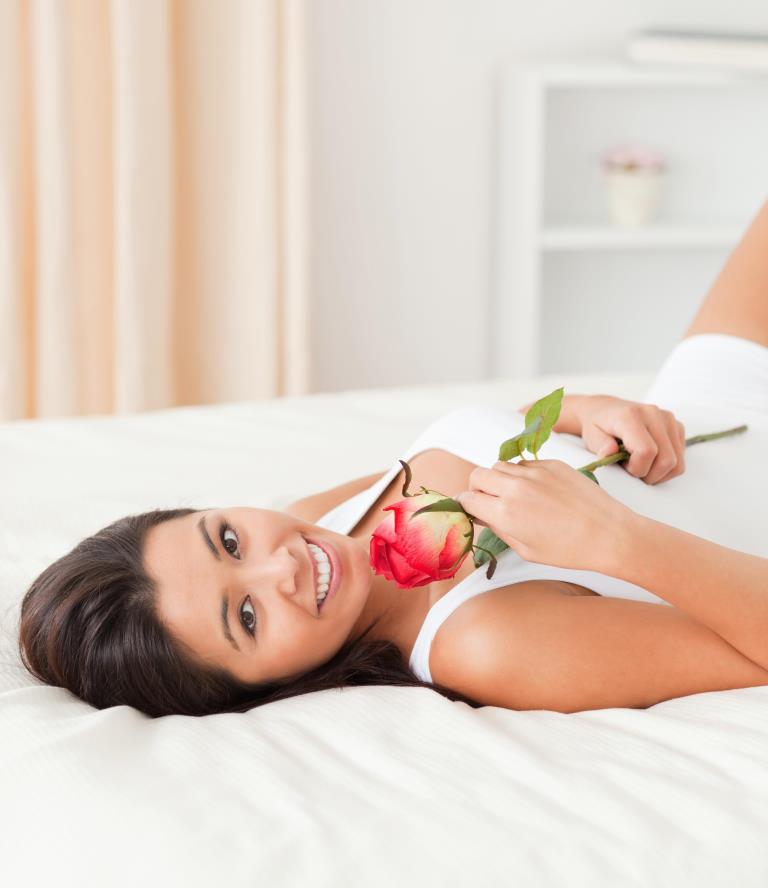 Odour neutraliser active against a wide range of malodours for use in air care applications.
Formulation details
Category / Sub category
Air care > Gel air fresheners
Air care > Odour neutralisation
Regional availability
Asia
Europe
Latin America
N America