Crodasinic LS30 ensures effective wetting and cleaning of glass surface without smearing. It also solubilises perfume to make the solution clear. This formulation is suitable for dispensing from a trigger-spray pack.
Products included in this formulation
Click below to add all samples to your basket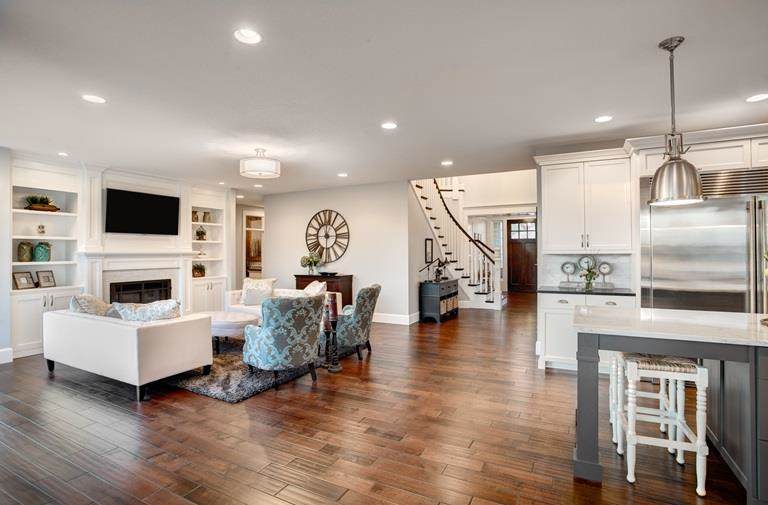 Biodegradable anionic surfactant that offers a number of functional benefits, including: detergency, stable foam formation, wetting and corrosion inhibition, for a wide variety of homecare and I&I...
Formulation details
Category / Sub category
Hard surface care > Glass / Window cleaners