KCS014 is formulated with naturally-derived ingredients suitable for a vegetable/fruit wash product. Crodasinic LS30 is a mild surfactant derived from natural fatty acids and amino acid sarcosine. Crodaquest A300 is derived from natural raw material glucose. This formula is used to clean vegetables and fruits and rinsed off with water.
Products included in this formulation
Click below to add all samples to your basket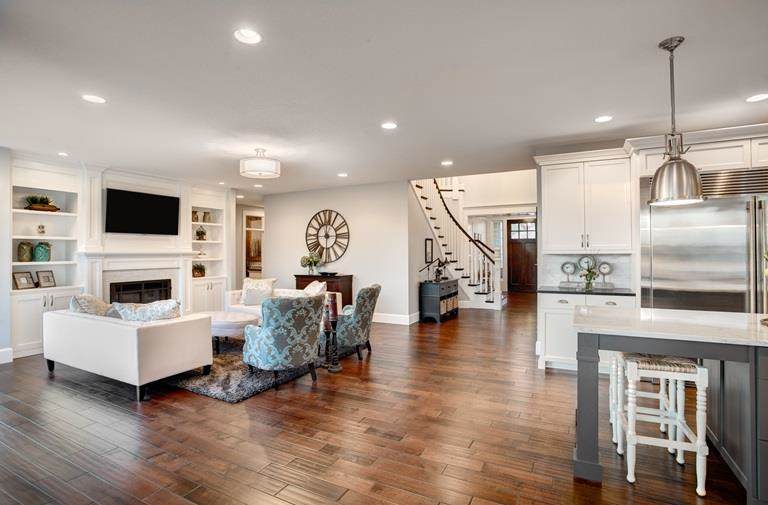 Biodegradable anionic surfactant that offers a number of functional benefits, including: detergency, stable foam formation, wetting and corrosion inhibition, for a wide variety of homecare and I&I...
Formulation details
Category / Sub category
Hard surface care > Kitchen cleaning