CrystaSense Sapphire produces high viscosity formulations with shear thinning properties. Improved contact with surfaces means that reduced levels of surfactant can be used to achieve the same or better cleaning. This thickened degreaser is ideal for cleaning vertical surfaces such as ovens and kitchen tiles.
Products included in this formulation
Click below to add all samples to your basket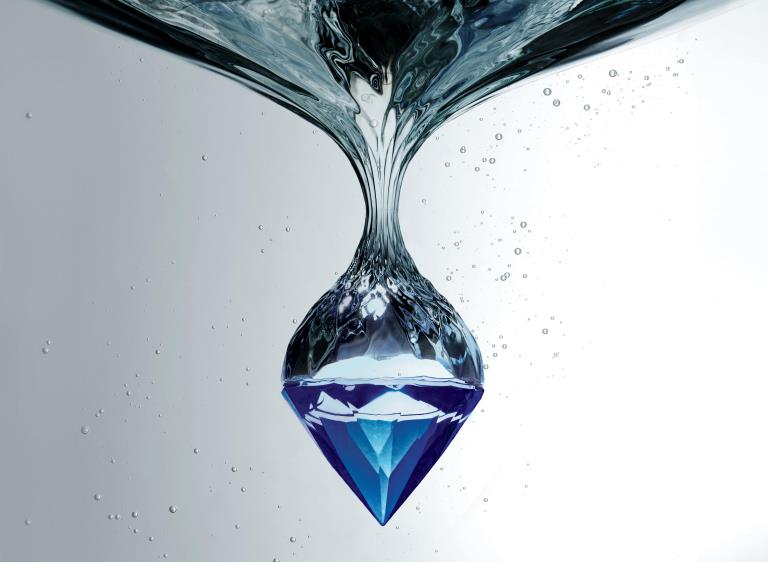 Novel polymeric thickener for aqueous neutral-alkaline hard surface cleaning formulations.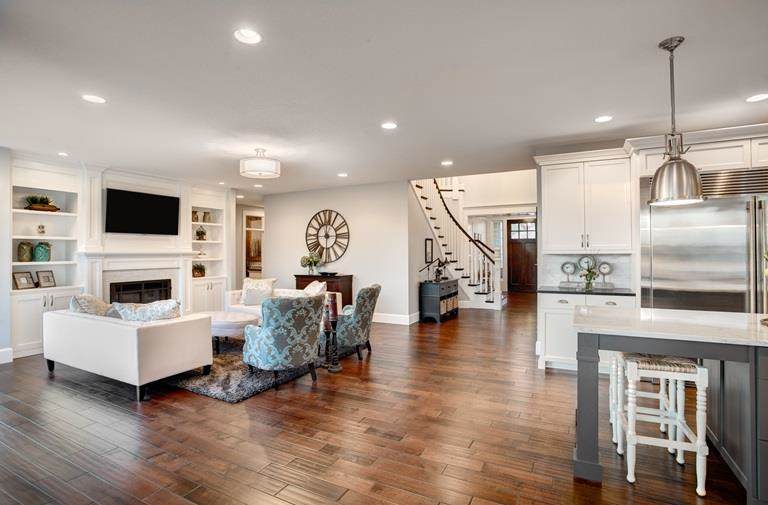 100% bio-based alkyl polysaccharide designed to provide multiple benefits to a household and industrial and institutional (I&I) cleaning formulations.
Formulation details
Category / Sub category
Hard surface care > Floor cleaning
Hard surface care > Kitchen cleaning
Hard surface care > Multipurpose cleaners
Regional availability
Asia
Europe
Latin America
N America