This formulation represents a green bathroom cleaner for limescale and bathroom soil removal, NatraSense™ AG-810 has been included to prevent stress-cracking of plastics. ModiSurf™ Clarity, a performance additive, is included to prevent the redeposition of limescale and reduce misting on reflective surfaces such as taps and mirrors.
Products included in this formulation
Click below to add all samples to your basket

Biodegradable, additve for use in hard surface cleaners, that forms a protective layer on glass and polymeric surfaces to prevent limescale build up and reduce misting.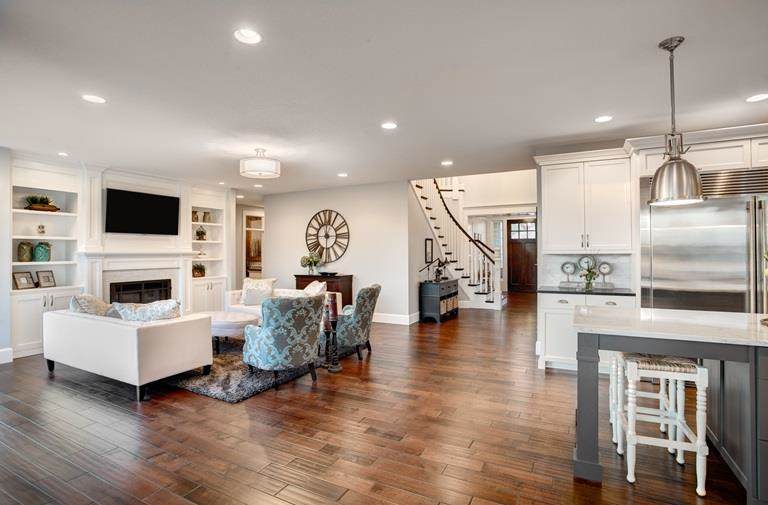 100% bio-based alkyl polysaccharide designed to provide multiple benefits to a household and industrial and institutional (I&I) cleaning formulations.
Formulation details
Category / Sub category
Hard surface care > Bathroom cleaning
Hard surface care > Multipurpose cleaners
Regional availability
Asia
Europe
Latin America
N America