This aerosol polish is designed specifically for cleaning plastics. It isilicone-free and imparts excellent wetting and antistatic properties.
Products included in this formulation
Click below to add all samples to your basket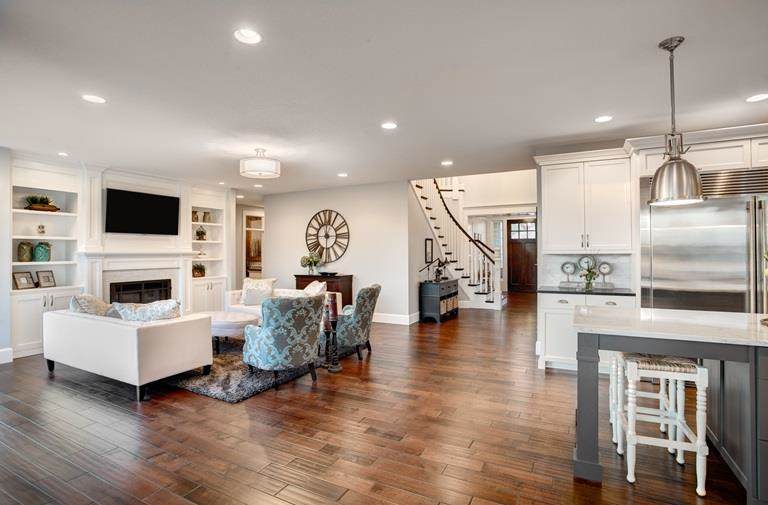 Anionic surfactant derived from a C8/C10 fatty alcohol and phosphoric acid, offering detergency, hydrotroping and antistatic functionality to a wide variety of applications.
Formulation details
Category / Sub category
Hard surface care > Polishes & waxes
Regional availability
Asia
Europe
Latin America
N America