In addition to household use, liquid hand soaps can be used in wash rooms of public buildings, where dispensers make them more hygienic and less wasteful than soap bars. This simple formulation incorporates Crodateric™ CAB30, an amphoteric surfactant, recommended for this type of product because of its skin mildness. Solan™ 75/50, a water soluble lanolin derivative, functions as an effective skin conditioner and moisturiser and is included to promote skin conditioning.
Products included in this formulation
Click below to add all samples to your basket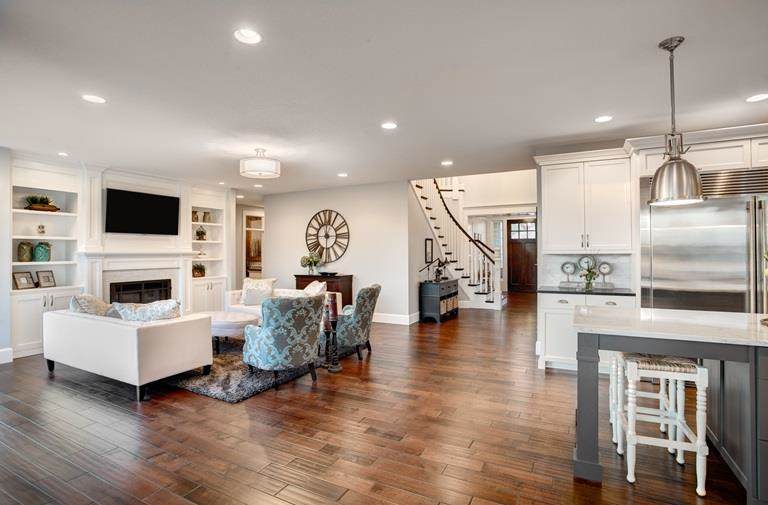 Amphoteric surfactant used in various Home Care applications.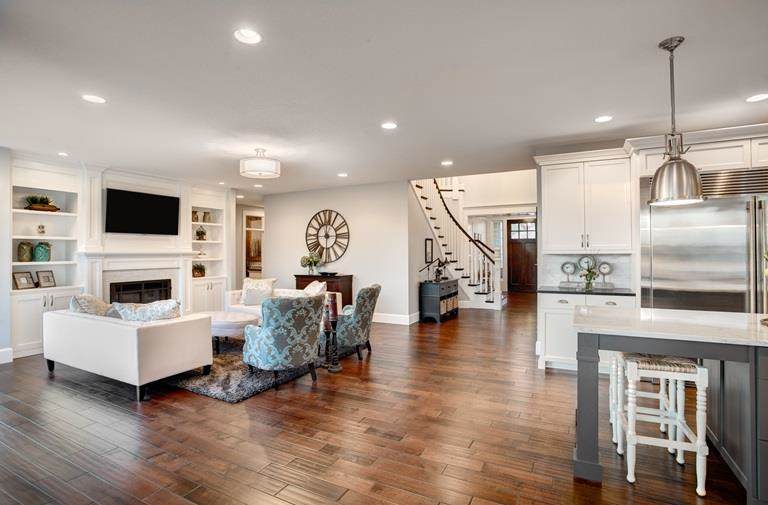 Ethoxylated (75) lanolin with emulsifying, solubilising and wetting properties.
Formulation details
Category / Sub category
Skin care > Skin cleaning
Regional availability
Asia
Europe
Latin America
N America