Designed to highlight the stability of ModiSurf™ Clarity in an acidic formulation this product would be used to remove limescale deposits in the bathroom. Once removed the inclusion of ModiSurf Clarity reduces future limescale build up on the surface. ModiSurf Clarity will also reduce spotting on the surfaces, especially on metal surfaces making the treated areas look cleaner for longer.
Products included in this formulation
Click below to add all samples to your basket

Biodegradable, additve for use in hard surface cleaners, that forms a protective layer on glass and polymeric surfaces to prevent limescale build up and reduce misting.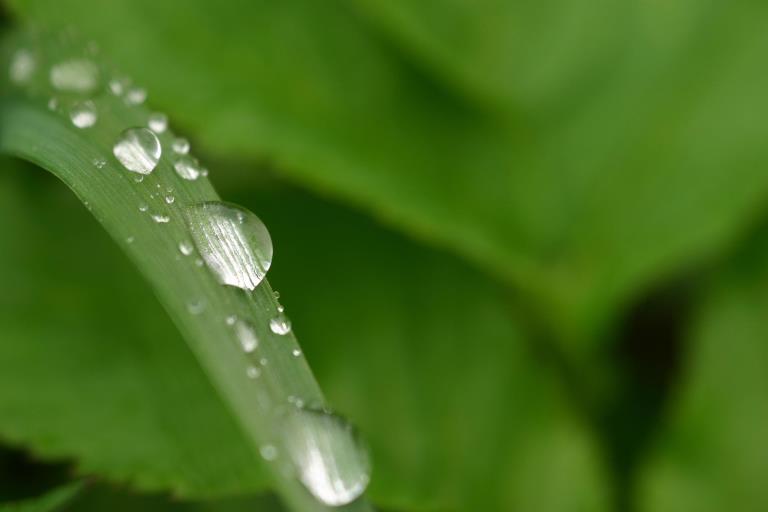 Alkyl polysaccharide which is a versatile surfactant and hydrotrope.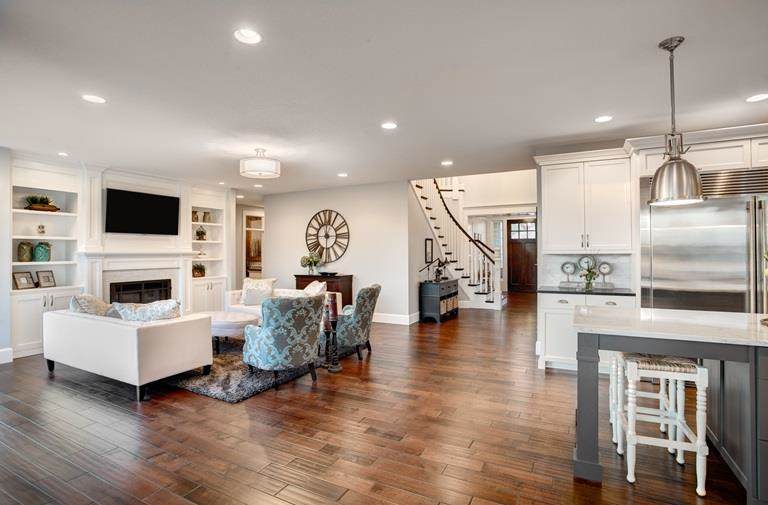 Alcohol ethoxylate surfactant that combines excellent low foaming or defoaming performance with an impeccable environmental profile. Ideal for dishwash, rinse aid and hard surface cleaning...
Formulation details
Category / Sub category
Hard surface care > Bathroom cleaning
Hard surface care > Multipurpose cleaners
Regional availability
Asia
Europe
Latin America
N America