This light duty ready-to-use hardwood floor cleaner uses Safer Choice approved NatSurf™ surfactants for green cleaning.
Products included in this formulation
Click below to add all samples to your basket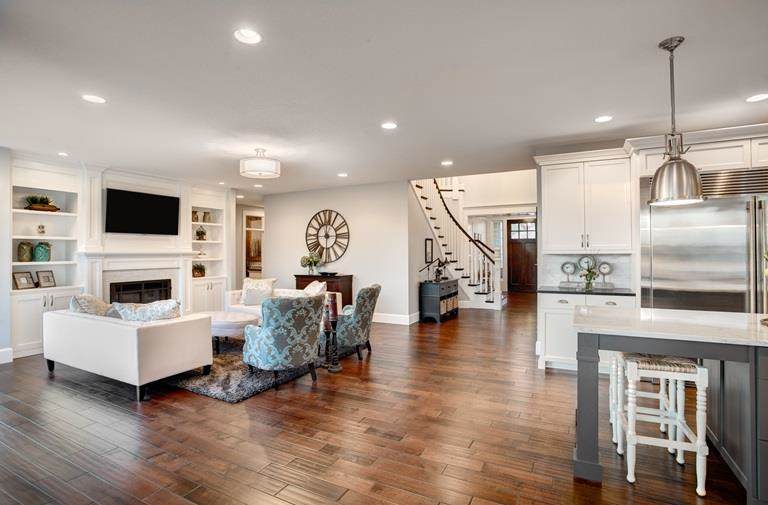 Amphoteric surfactant that offers high detergency and excellent hydrotroping effects.

Ethoxylated fatty alcohol that shows superior cleaning performance thanks to the short chain length of the linear fatty alcohol.
Formulation details
Category / Sub category
Hard surface care > Floor cleaning
Regional availability
Asia
Europe
Latin America
N America