This formulation is designed for use in aerosol spray packs to provide effective cleaning and a high gloss finish to car paintwork.
Products included in this formulation
Click below to add all samples to your basket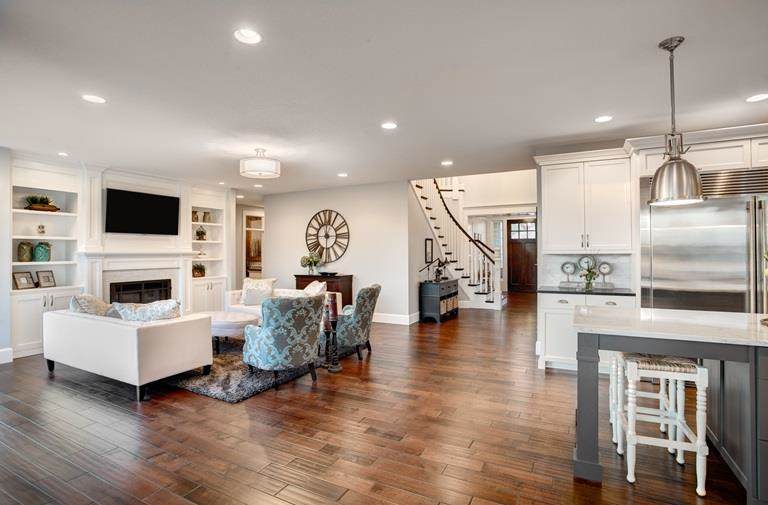 Naturally derived ethoxylated fatty alcohol with good wetting and high foaming properties.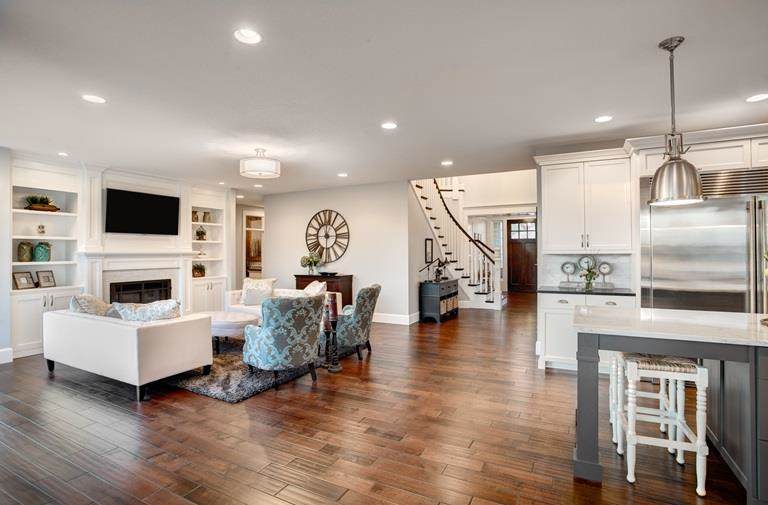 Ethylene glycol di-ester of long chain (C18-36) fatty acids, that is particularly useful in formulations where physical stability and rigidity are required and also offers excellent polishing...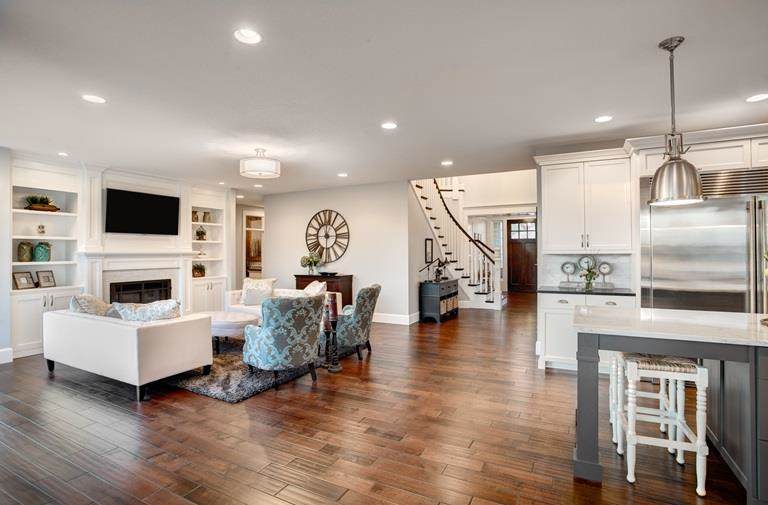 Water soluble nonionic surfactant that can be used as an effective wetting agent or degreaser in a number of home care and I&I applications.
Formulation details
Category / Sub category
Vehicle care > Exterior cleaning
Regional availability
Asia
Europe
Latin America
N America